Why should every programmer have a blog?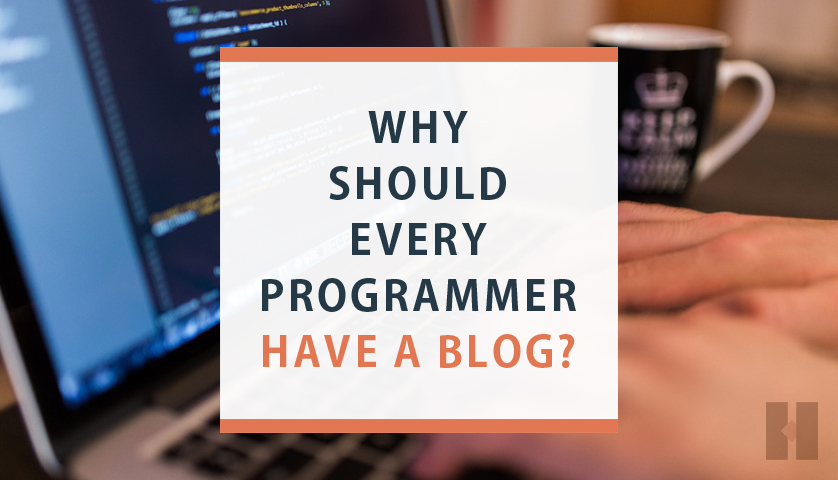 Why should every programmer have a blog?
Blogging and development are apparently poles apart. Blogging, however, it is a great thing – especially for developers! Whether you are a beginner programmer or a competent engineer, blogging can provide compelling benefits to you and your career. Apart from the idea of earning from your blogs, there are numerous reasons why every developer should be blogging; few of them are listed under:

Chances of becoming a better developer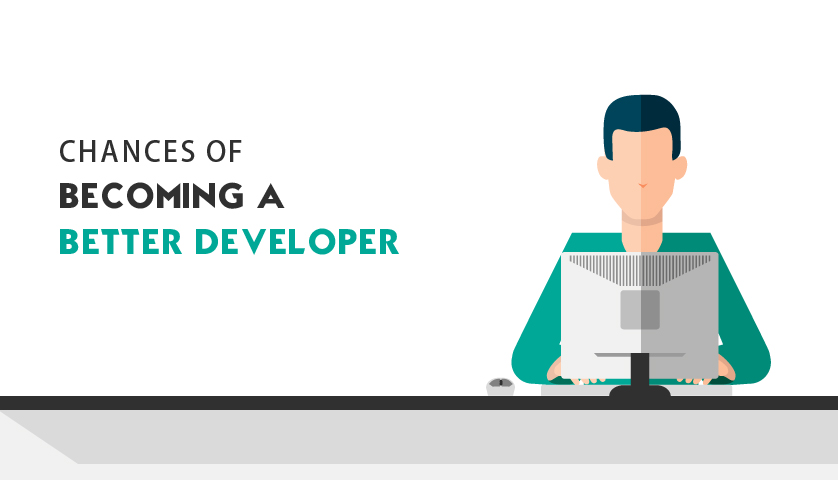 Including blogging in your daily routines will not only help you representing your skills and abilities publicly but also to research more for your blog posts. Apparently making you learn and explore the latest trends in your field. Moreover, to learn anything the best way is to teach.

You will get chances to speak in public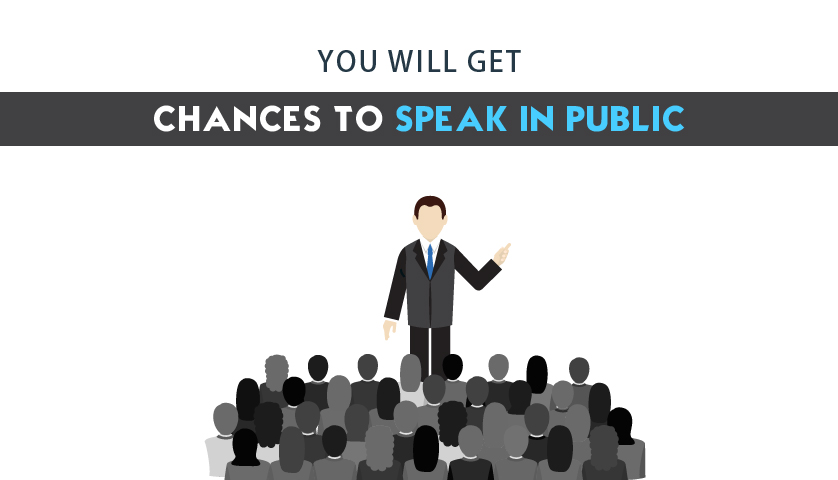 Every one of us like fame, being known worldwide is something that once in our lives, we all have dreamt of. Blogs are the proven help in availing a chance to speak in public. Apart from the chances of speaking, who knows, you might become a great influencer? 😉
It helps in making you more disciplined
For being successful in the digital market, one should make blog posts regularly. If you are a beginner, you should make at least one post in a week, it could be quite difficult at the start but with the passage of time, it will come out of you automatically.

Blogging increases self-confidence
It could be a nightmare for you, publishing your first blog post. But here are the tips to start a blog, not every blogger is highly commendable in written and spoken English. Later, with regular postings, you will get used to it. This will not only help you in blogging in a better way but also in other aspects of life.
Exploring the world, shaking hands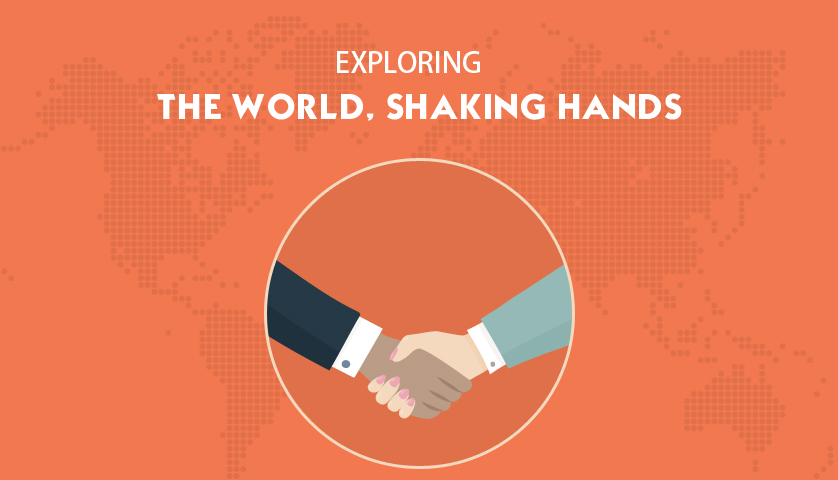 Blogging is a very impressive way of expressing yourself and with the help of blogs, getting chances to speak in public and shake hands with people crossing the geographical boundaries becomes easy. Sharing your blog posts in the social media will not only publicize your profile but will help you meeting more people overseas.
Last but not the least; blogging is a lot of fun! You will love expressing yourself to the world via words. Also, it is a great joy searching for new blog post ideas and creating your own.