The Changing Trends in SEO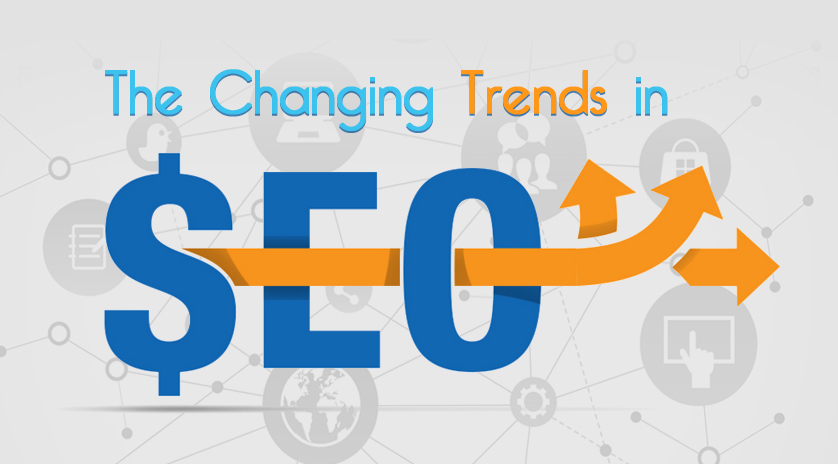 The Changing Trends in SEO – Grow your Organic Traffic
If we constitute a part to the SEO then we definitely need to keep a command over The Changing Trends In SEO. We need to be updated about the latest algorithm on what Google works. Work culture in the SEO keeps on changing and updating with the latest Google updates say the panda updates. People seek for professional SEO experts because they are supposed to be familiar with all the latest updates and pros & cons of the SEO friendly techniques.
SEO in the present era walks hand in hands with the social media, digital marketing, content marketing and the shared technologies. The policies for the SEO have changed a lot from the traditional SEO and have been changed for the betterment only. It promotes a various kind of link buildings, followers, social relationships, and an overall financial growth. It helps in avoiding the hampered productivity due to the low or lesser promotion of the product particular and meanwhile improving the productivity.
The Changing Trends In SEO promotes the renders profits:
It helps in social link buildings.
It helps in promoting the product on the international levels and the local as well.
It helps in avoiding the word "hampered" from the financial productivity.
It helps in increasing the number of clients and customers.
It helps in promoting the websites on the international levels and creating a majority of links and customers over the globe.
Website promotion has changed the face of traditional marketing schemes which has lead to a vast exposure of the SEO in the particular field. Like nowadays there are many guest post site which let you post your content on their website to promote your product or services.
For staying ahead of the curve in 2016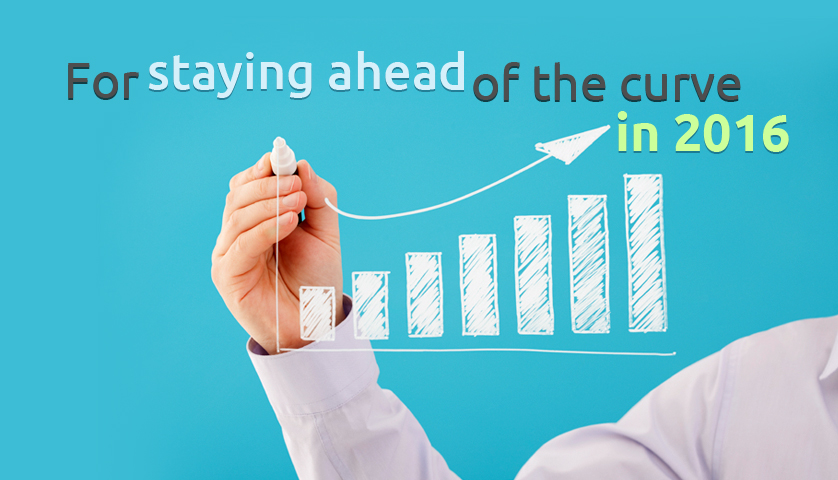 Keywords are neither dead nor dying; they play a vital role for the SEO Campaign Keywords and the targeting keywords are one of the most basic running concepts in the SEO. If you are in the field from quite long time; remember the days when the words have to just "correct" in your Meta keywords tag.
With the era; trends in SEO are being rapidly developing. The search engines of the era are using more complex algorithms to get determined in the web pages. The keyword research is now not only limited to the individual words rather they are being used in groups of terms that will target your pages..
Social Content Will Rank Rapidly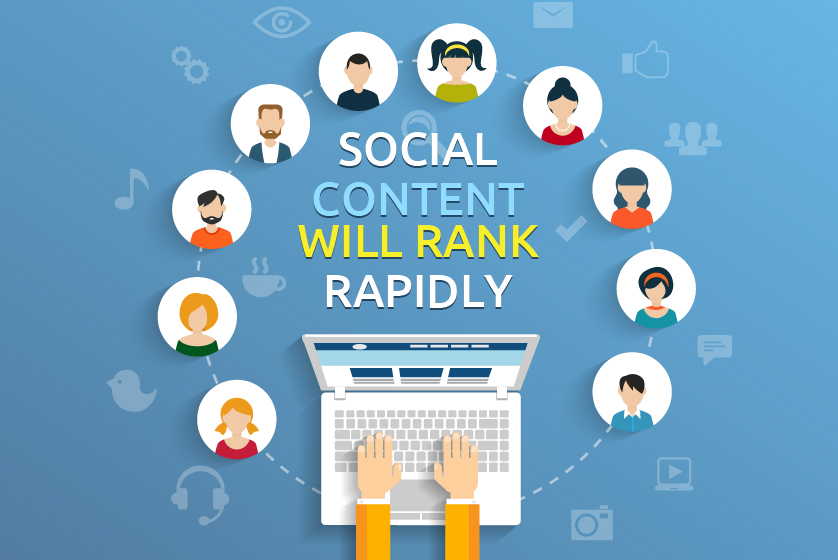 Content is the King for a few years!
It is found that the Infographics are the most popular selling point; has not really taken off by the users but is considered as the one that encourages user engagement and interactions with the brand as well.
Page speed is utterly important-optimize it today!