10 WEB DEVELOPMENT TRENDS THAT'LL BE A BREAKTHROUGH FOR BUSINESSES IN 2022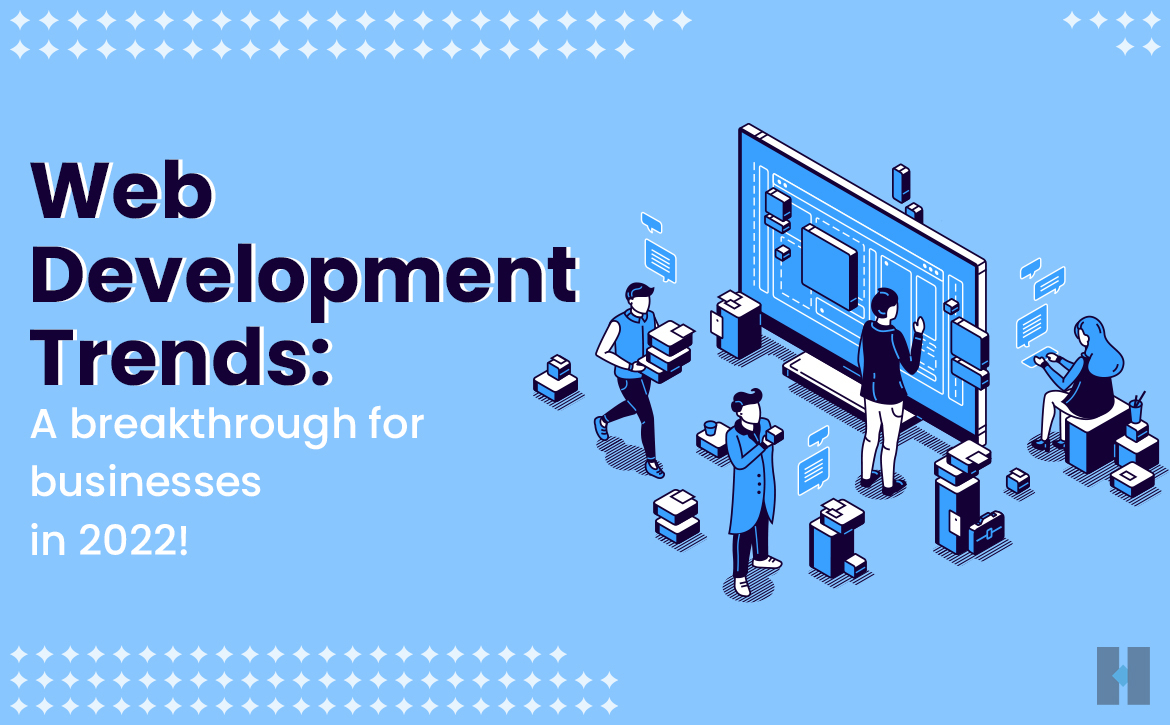 There has never been a better time to be a human, as we continue to develop new ways to do our work. When it comes to building a better future, developers continuously seek new tools. In today's industry, new internet technologies are constantly being introduced. Customers may now expect more from businesses that leverage these new trends to stay ahead of the competition. Custom web design and development trends are one of the most innovative industries.
It is now easier to create and build a custom website. Websites may be built without any coding knowledge using web development technology. A good corporate website may be built on WordPress or another website-building platform.
First and foremost, we must understand why mobile application development is still relevant before analyzing the most recent web development trends 2022 and advances.

Why are Trends of Web Development Important?
It is a well-known truth that social media platforms, mobile phones, and apps are now firmly controlling their respective markets. As a consequence of this transition, online buying and communication have undergone significant transformations. All businesses and estimates have had to adjust their websites to be viewed by their consumers.
What's the purpose of web development technology trends if everyone has a good time on social media platforms? In 2022, there is expected to be more web tech that will widen the scope of these repercussions. These tendencies are already prominent on the internet, but it is expected that they will spread considerably farther in the coming years. Let's take a look at this together.
Latest Web Development Trends to Keep an Eye on in 2022
1.

Web Apps that are Progressive(PWAs)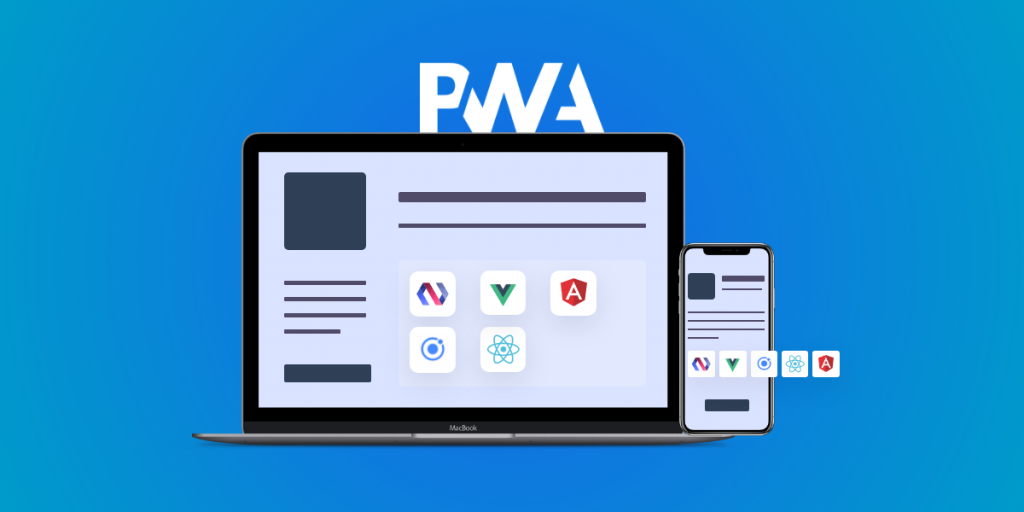 Even if PWAs are not a new trend at the moment, their most current incarnation will replace web apps by 2022. As a result of PWAs, webpages load more rapidly and applications like Google Maps may continue to function even if users are not connected to the internet. Progressive web applications have already enhanced the user experience at Starbucks, Uber, Pinterest, and Twitter (PWAs).
Web programs will need to be reworked into Progressive Web Apps as the use of smartphones and tablets for different online activities grows (PWAs). As a result of PWAs, the service provider might expect to spend less money on development and maintain the service more easily. The HTML, CSS, JavaScript, React, and Angular frameworks will be used to build Progressive Web Apps (PWAs) by 2022.
2.

AI Chatbots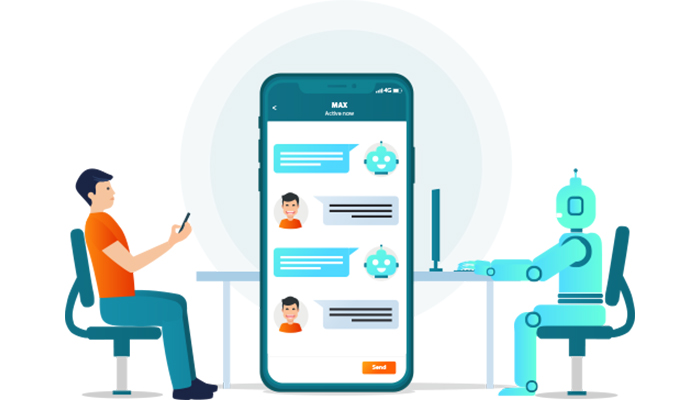 To better anticipate and respond to human needs and behaviors, artificial intelligence chatbots will integrate machine learning, natural language processing, and information retrieval technologies by 2022.
Artificially intelligent (AI)-powered chatbots help companies speed up operations via voice or text chats and enhance customer satisfaction. The ability of a business to gather data, respond to commonly asked questions, and manage other difficulties enables consumers to have a seamless digital experience with its products or services, enabling them to make better choices with more information.
3.

Accelerated Mobile Pages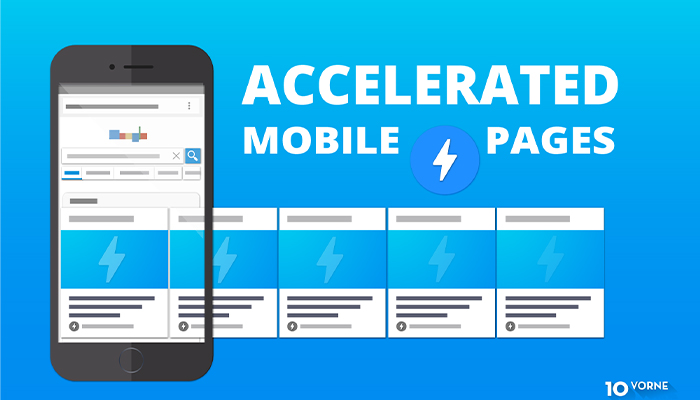 Aiming to give clients lightning-fast digital experiences on their smartphones and tablets, Google launched the AMP (accelerated mobile page) project in 2015. By making the user experience more seamless and decreasing bounce rates, Google's AMP might help companies boost KPIs like the number of conversions on their websites.
Since 2020, the use of AMP (Accelerated Mobile Pages) has been reduced. There are still more than three-quarters of all websites that utilize mobile technologies and more than half the most popular 10,000 sites using AMP.
4.

Single-Page Applications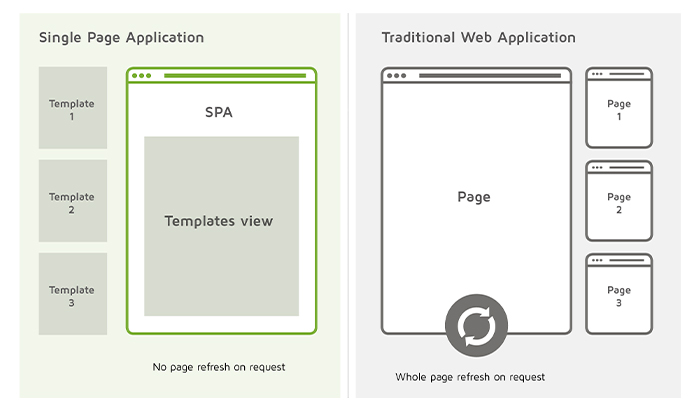 Single-page applications (SPAs) are considered one of the most significant recent advancements in web development new trends since they need just one HTML page to be loaded and dynamically update content without requiring the user to reload the page. They are web-based apps that are written in JavaScript. SPAs have gained popularity among developers and social media heavyweights like Google and Facebook.
For example, the popular AngularJS framework allows developing single-page applications (SPAs) both cost-effective and very straightforward. SPAs also use less server space and provide users with adequate information on a single page, reducing the need to go through many pages. Because of these benefits, single-page applications (SPAs) are a win-win scenario for website creators and site visitors.
5.

Optimized Voice Search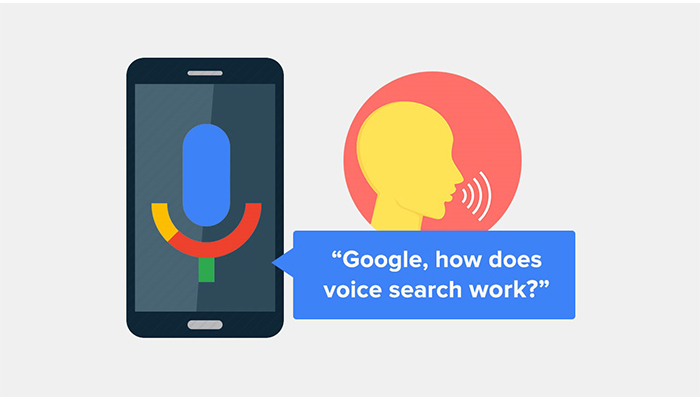 There has been a lot of growth in the use of Google's search engine since it was originally launched in 2011. The year 2019 saw exceptional growth in intelligent virtual assistants like Alexa and Siri, according to Grand View Research, and this trend is expected to continue into 2020.
In response to increased customer demand, large technology companies like Google and Apple expanded their goods and joined the market. By 2022, voice assistants will be deployed in up to 55% of all houses, accor