Convert your eCommerce Store into a Revenue Conversion Magnet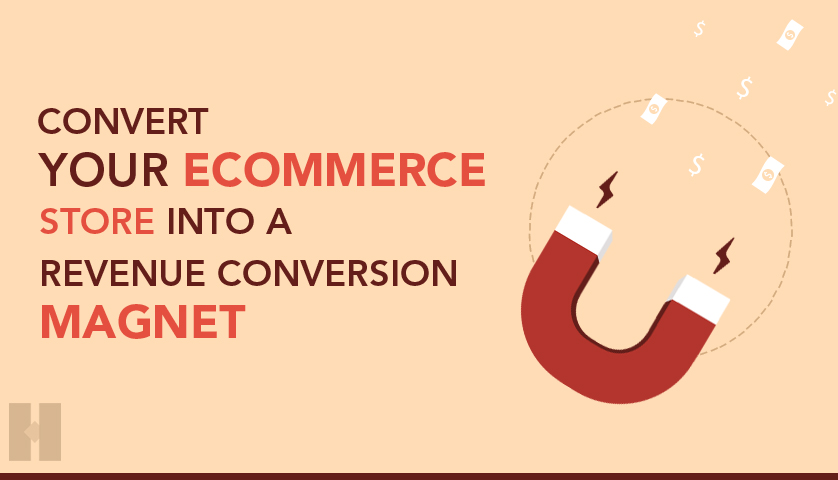 Convert your eCommerce Store into a Revenue Conversion Magnet
Do you own an eCommerce store?
However, running an e-commerce store is not that difficult as it was a few years back.
Have you ever wondered why eCommerce is important and its relevance to your business? There are a plethora of benefits that you can reap with an eCommerce website, and among many, one big reason is increased profit margin. This is the only reason behind the rush of websites in the online retailing market.
Therefore, to attain maximum profit margin, it is important attracting the relevant traffic to the products you're selling. And we all are aware of the fact; No Traffic means No Sales!
Look at the few points listed below that are popularly known as promising ways to increase sales:
1. Does blogging benefit your BRAND?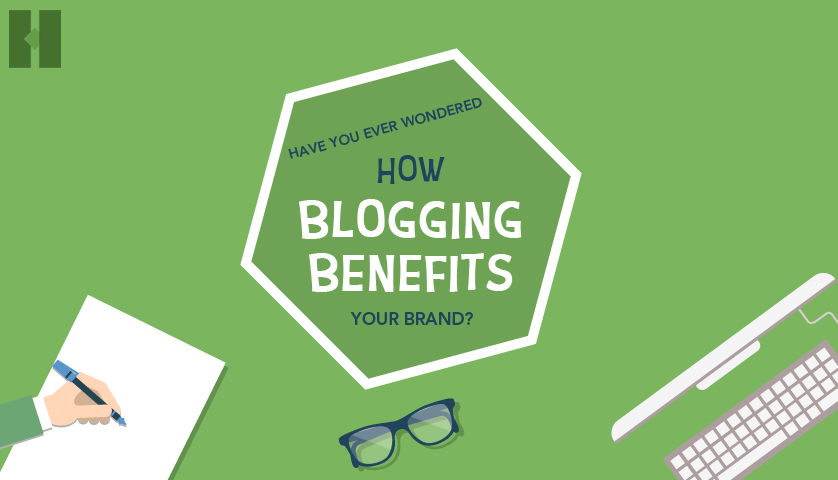 Blogging is one of the greatest ways for building your brand's image. Via blogging you can connect with your customers and boost sales. However, blogging is a time intensive activity and to ensure this you must have some strategy to ensure that your hard work isn't wasted.
2. We all look for free Shipping!

Discounts attract all! Another way of driving traffic to your online store is providing them free shipping options. Adding coupons and free shipping to your online shopping site will c