Convert your eCommerce Store into a Revenue Conversion Magnet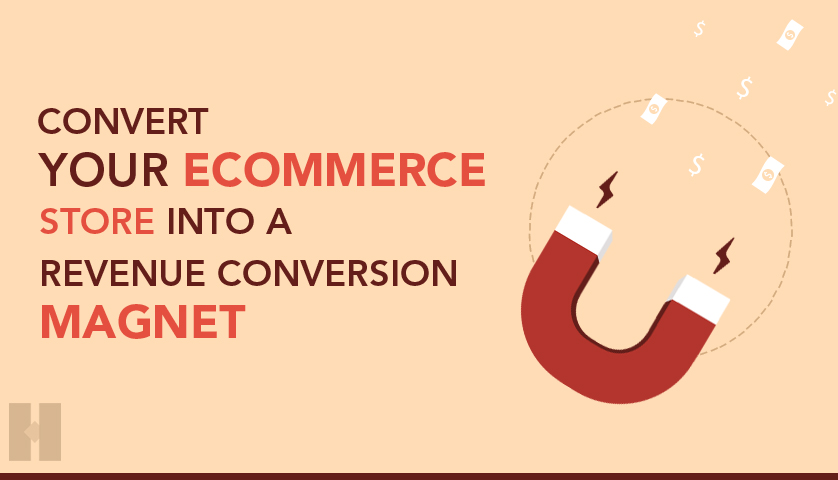 Convert your eCommerce Store into a Revenue Conversion Magnet
Do you own an eCommerce store?
However, running an e-commerce store is not that difficult as it was a few years back.
Have you ever wondered why eCommerce is important and its relevance to your business? There are a plethora of benefits that you can reap with an eCommerce website, and among many, one big reason is increased profit margin. This is the only reason behind the rush of websites in the online retailing market.
Therefore, to attain maximum profit margin, it is important attracting the relevant traffic to the products you're selling. And we all are aware of the fact; No Traffic means No Sales!
Look at the few points listed below that are popularly known as promising ways to increase sales:
1. Does blogging benefit your BRAND?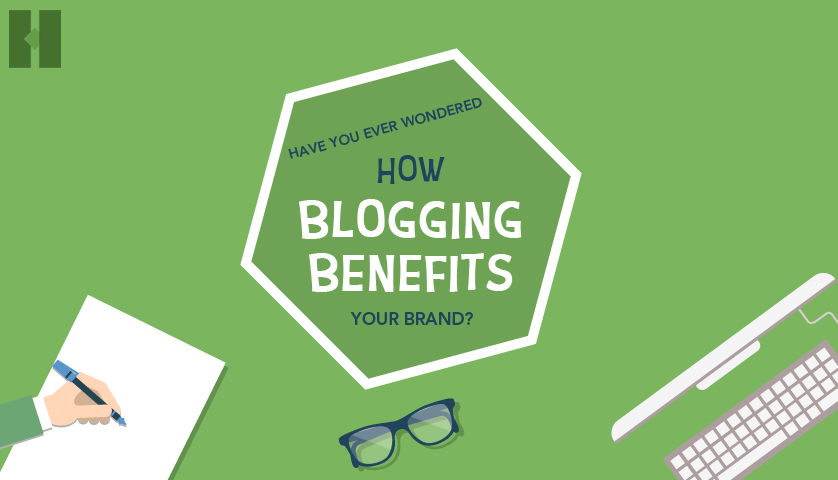 Blogging is one of the greatest ways for building your brand's image. Via blogging you can connect with your customers and boost sales. However, blogging is a time intensive activity and to ensure this you must have some strategy to ensure that your hard work isn't wasted.
2. We all look for free Shipping!

Discounts attract all! Another way of driving traffic to your online store is providing them free shipping options. Adding coupons and free shipping to your online shopping site will create a pool of loyal customers to your site. As it is the section that offers maximum bounce rates and becomes the reason for the customers to exit cart.
3. The things that attract us are the Daily Deals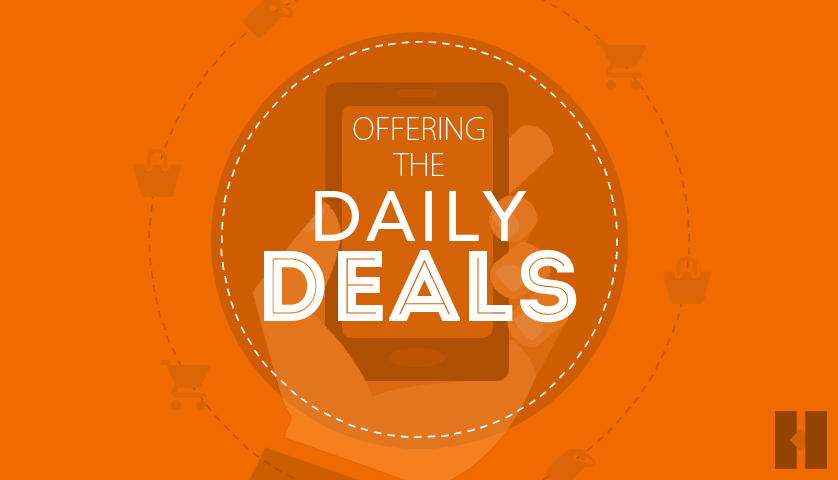 When talking about strategy on how to increase sales, 'Daily Deals' is an exemplary one that helps to attract all sorts of customers online. Customers preview daily deals as a perk of online shopping on products of their choice. It can be any coupon code, it can be any percentage of discounts, or any kind of offers like "buy one n get one free".
4. Offer free Samples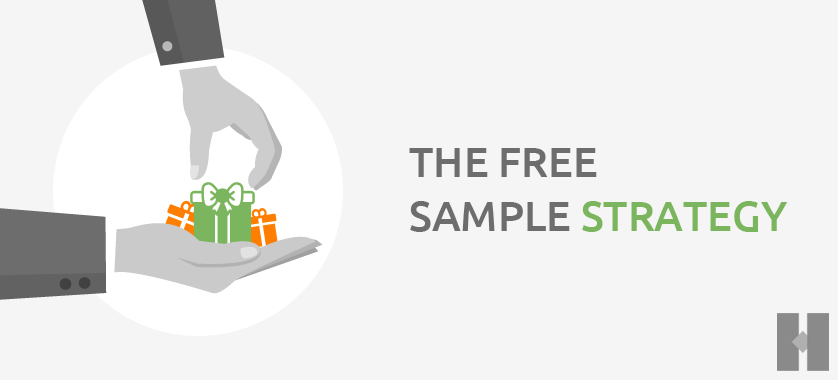 If you're pondering how to increase revenue in eCommerce, simply start offering free samples. Everyone loves free products, and offering free samples can be very effective lead magnets for your business. Usually, people lack trust over the newly launched products in the market. The best way out is providing some free samples to the visitors.
For instance, if you are selling a chocolate that's new in the market, customers will be hesitant to buy it without trying it firsthand. On the other hand, if you provide free samples more people are likely to be interested in.
5. Promote your eCommerce well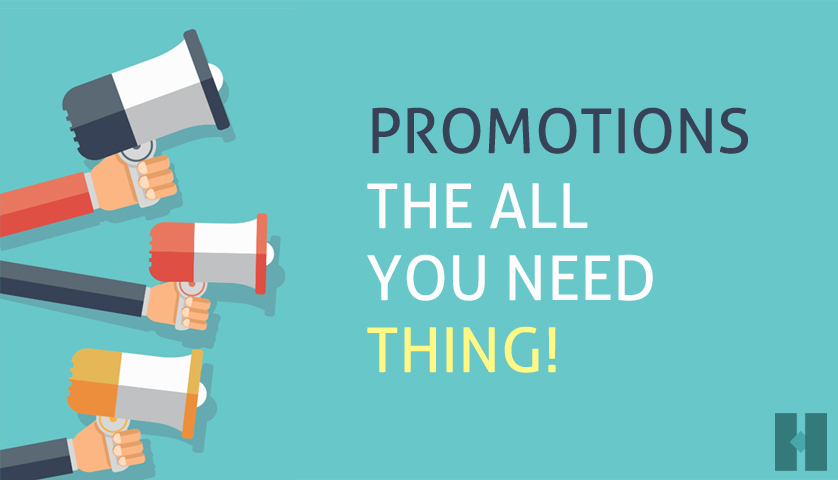 The giveaway promotions are the best things that any online shop owner can do. Your giveaway promotion may look like "sign up to avail a chance of getting a Smartphone for free." For your giveaways to work, make sure that you make regular promotional updates, as well as the winners, broadcast the fact that they have been benefited with the prize.
The Bottom Line:
Having the contact information of your potential customers work as the key to a constant market making of your products. Even as little as 5% of improved sales can bring up massive differences in revenues for high turnover businesses.