Ways to Improve your B2B Lead Generation Strategy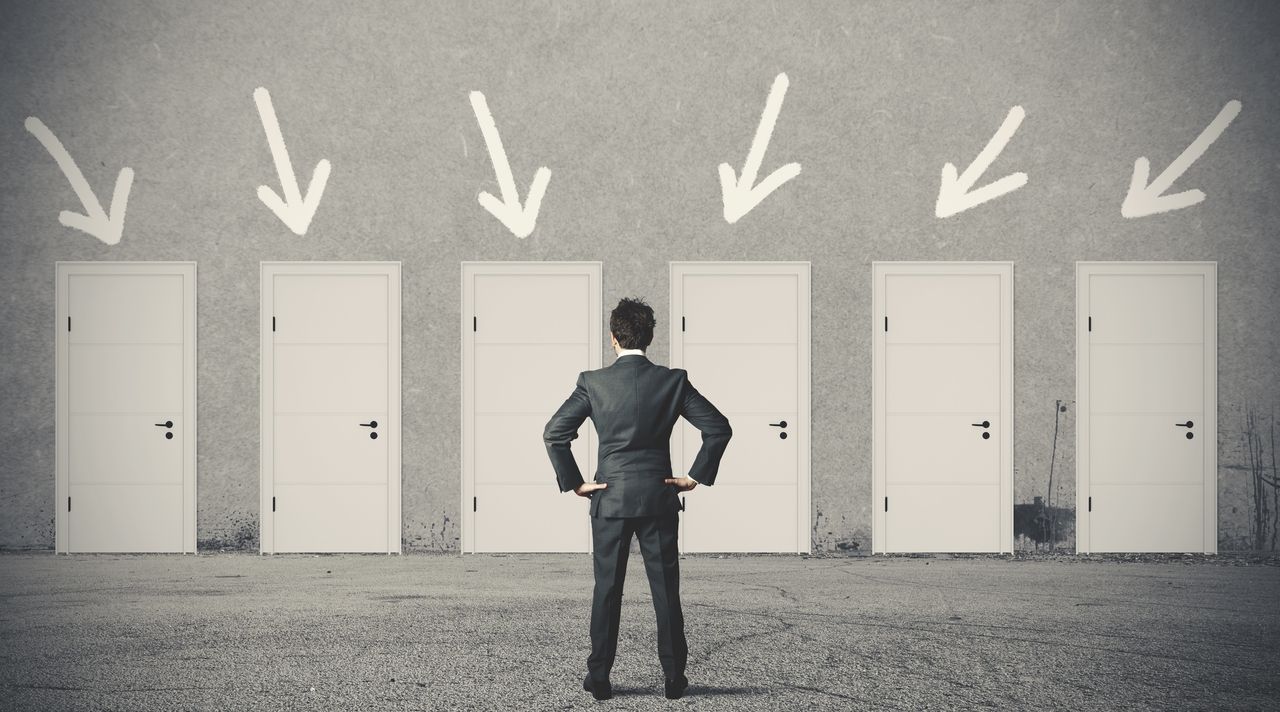 In the era of the technology-empowered customer, the long-established B2B lead generation strategies would no longer be capable of cutting it. A blend of inbound marketing, content marketing, and social media marketing could be the key reaction.
A business that lacks right leading is much like a car without an engine; regardless of the type of fuel you put into, it is not going to run fast. Moreover, generating qualified leads isn't that easy and in the B2B space, it is downright difficult.
With the blades of lead gen strategy, you can easily swing around blindly and can grab leads from all over the world. While working on pitching to leads over the internet, you are likely to get some constructive leads as well. Regardless of constructive leads, you'll also pull in some junk leads as well. Along with this, your results will remain ineffective if in any case your lead generation campaign is measured on a CPA/CPL basis. If you are unable finding the qualified leads, the leads that are more likely to be converted into something profitable; then you are just wasting time as well as money.
Rather pick up a sword; pick the scalpel up. Move ahead by asking yourself, who are the customers that you are looking to serve? What are the common interests your customers have? Are the prospects found mostly online or offline?
Exploring your targets, there are few of the ways to sharpen up your B2B lead generation strategies, using the best of content marketing, social media marketing, and inbound marketing:
1. Prioritising inbound leads over outbound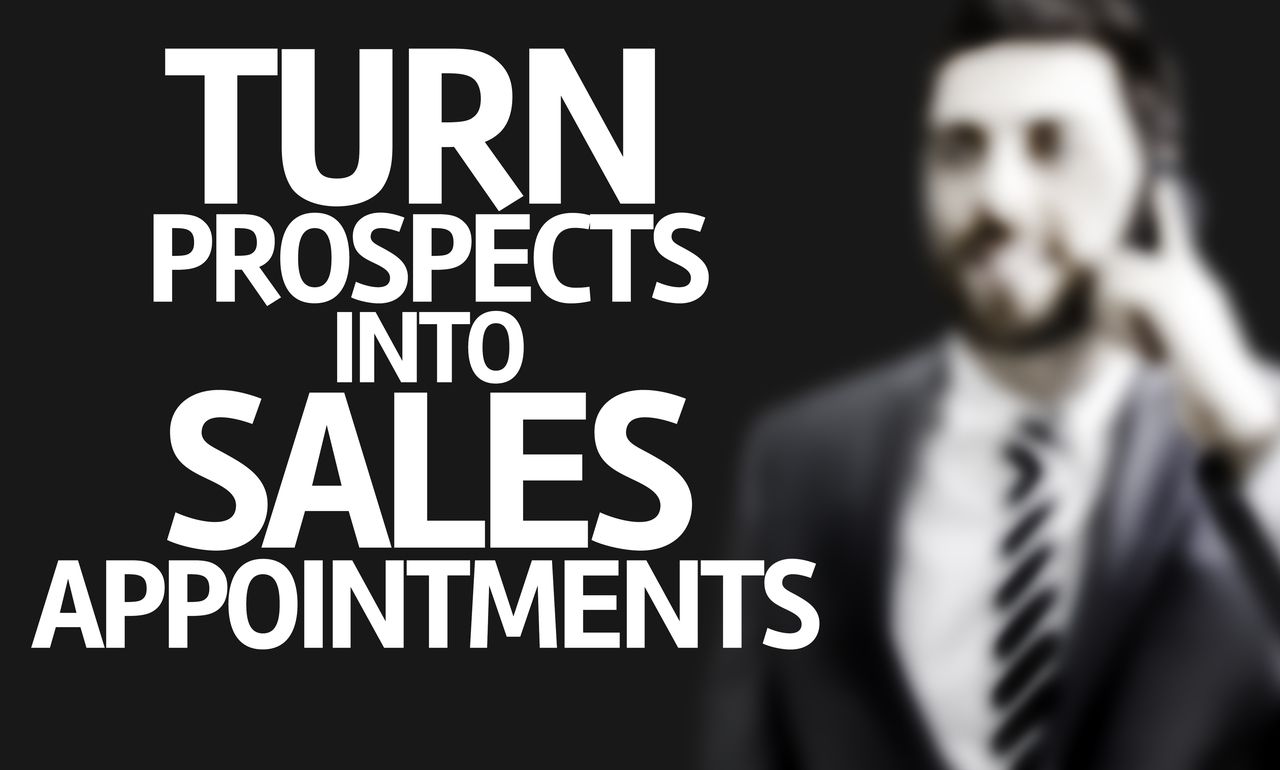 Traditional marketing – TV commercials, print advertisements, mailing lists, internet banners, and cold-calling, is considered as outbound marketing. The broadsword lead generation strategy casts a very wide net while connecting with millions of prospects.
While the outbound marketing works but is not as effective as the inbound marketing. Not only the leads are less qualified but the outbound marketing is expensive as well.
Inbound marketing, on the other hand, meets your customers where the customers want to meet. If you are working on creating quality content; the customers get genuinely interested in your business and are drawn automatically towards your offers and brand as they seek to learn more about the passage of time.
2. Using CRM to build better client relationships
Excellent lead generation means you are also working on keeping a track over all the related relevant data that surround those leads. Customers potentially expect to keep a 1:1 relationship with businesses; in case if you tend to lose their information or if it's not being updated; it indirectly sends a message of ignorance.
If you are investing in proper CRM system; it allows you to collect, store, analyze and track lead data that further help you in personalizing your customer experience.
3. Engaging your customers using content marketing