WordPress Plugins! Get Assistance On How To Use and Why?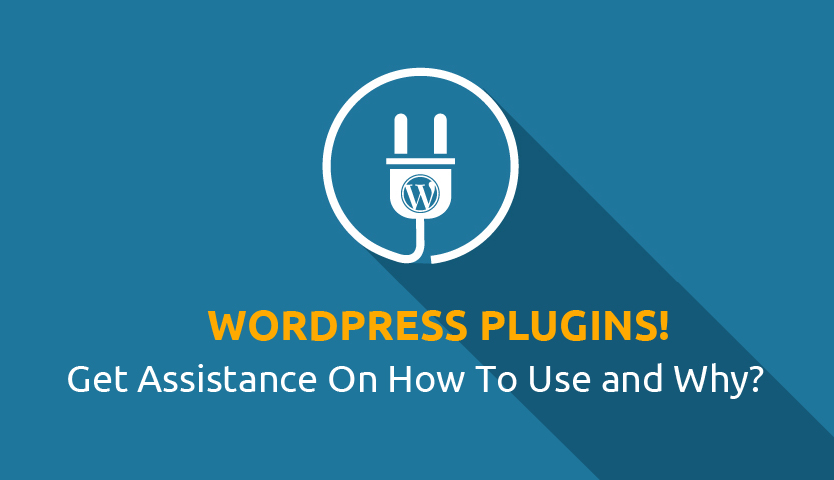 Get Assistance On How To use WordPress Plugins and Why?
It is almost impossible; imagining WordPress without Plugins.
For WordPress the sky is the limit! There are over 20,000 WordPress plugins on the WordPress.Org itself. It is well said that Great Powers Comes Up With Greater Responsibilities. Hence, working with the WordPress plugins; being careless may result in blunders. Keeping this on mind here; I am covering all the dos and don'ts associated with the WordPress plugins that could help you in fetching the best out of WordPress.
Update Your Plugins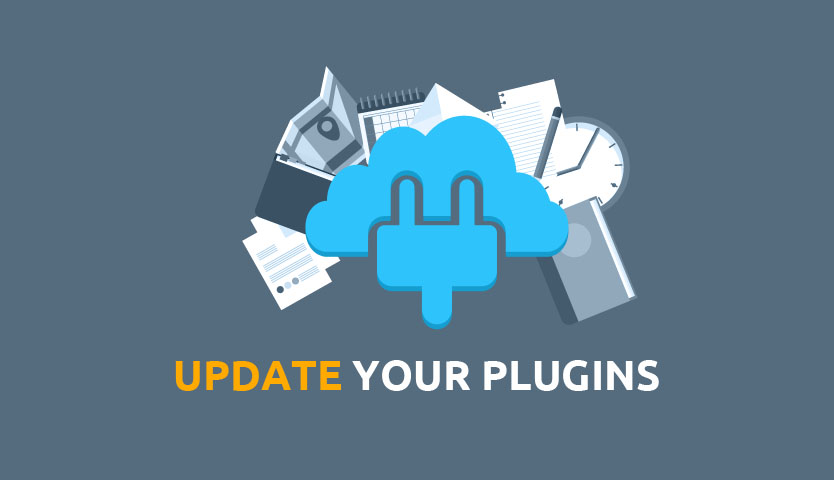 Keeping your plugins updated plays a vital role in the functionality and security of your blog. Out of date plugins are advantageous to those who are keeping an eye on the security weakness of your blog and can also break them when the new versions of the plugins are released. Updating your plugins doesn't mean you have to lose good features, WordPress plugins free download list consists of superior features offering ultimate support to your blog.
Usage of out of date plugins ends up only in tears.
Better Get Rid Of Deactivated Plugins Else Update Them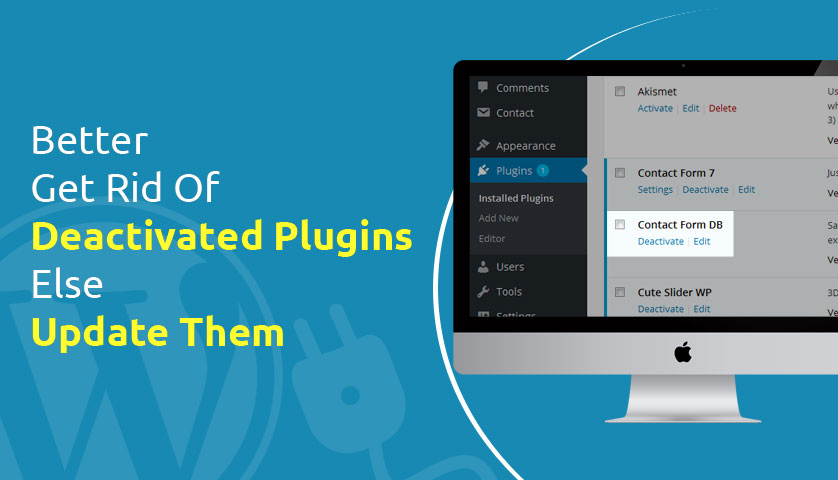 On your live site if a deactivated plugin still exists either update it right away or get rid of it totally. This point is totally followed up by the first one Update Your Plugins! A plugin not in use and is out of date; it is advised better either to update or remove it on as soon as possible basis as it may be exploited as a security weakness.
Recommendation is to remove the Deactivated plugins from your site
"Backend Plugins" Not In Use? Deactivate Right Away!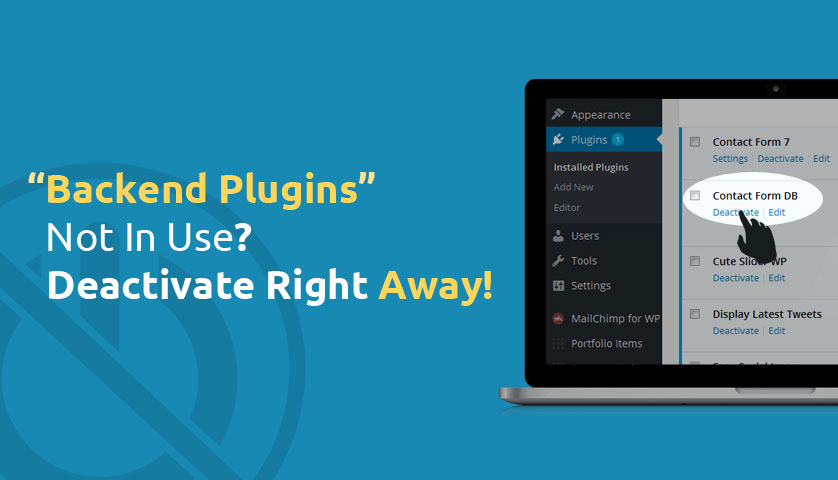 The plugins not in use could hamper your page speed. In the digital era, no one wants to lose up the traffic on their page. Accordingly, backend plugins must be activated only when they are needed. If you've some of the plugins that need to be deactivated, make sure to learn about WordPress plugins backup to not lose anything important.
Using a Plugin Performance Profiler; this little kid will scan all the plugins being used on your site and will let you know about how resourceful each of them is. However, this plugin is required to be activated only when the scan is taking place, rest of the times it can be kept as deactivated.
The Number Of Plugins Is/Isn't Important; Confused? Get To Know…
The number of plugins you have used onto your website isn't a major issue. Let us take an example,
What a plugin actually is?
The answer is right here… It is an extra code added on to your site. To some extent, one can use the same code to his functions.php file and the same effect can be achieved.
So, it never matters how many plugins you are using on your site. The thing matters is that how much resourceful the used plugins are and how well they are coded.
On The Other Hand…
The more the plugins; the more will be the conflicts created!
In accordance to reduce the complexities of your website one should keep an eye on how many plugins are being used on the site; making it simple as possible!
Quality

over

Quantity 
Henceforth, even if you've WordPress top 10 plugins that aren't resourceful enough and outdated, their top rank becomes negligible for your blog. It is important to be savvy with your WordPress plugins.  The footprints left behind by poorly coded plugins can never be erased. Hence, you should be mindful of choosing what plugins to be installed on your site. It is considered as "better being stuck to the side of selectiveness and caution".
The Final Call
All in all, it is important to know how to use plugins in WordPress and whether you really need them or not to avoid any unfavorable repercussions.
If you think what's the need for WordPress plugins for SEO, e-commerce, or others? How to create WordPress plugin? or more such questions, let us know your queries, and we'll cover an in-depth blog for the same.