Successful Project Management Tips and Tricks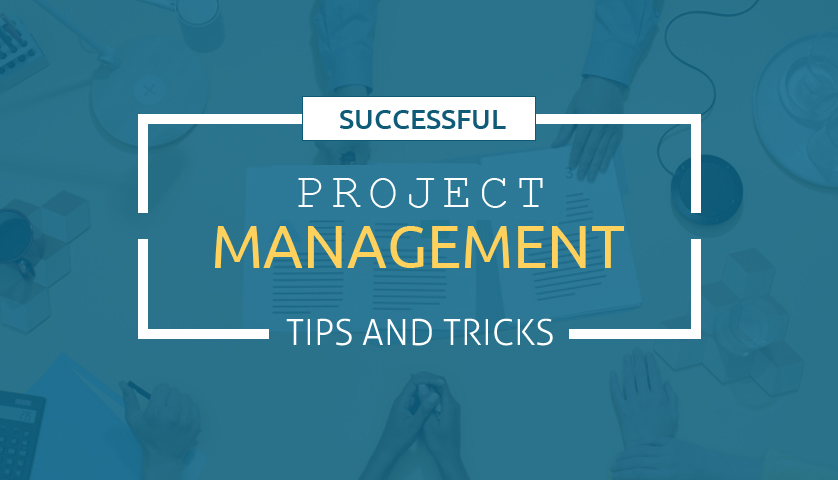 Whether you are planning to establish a small company with your friends or using any other online management tool, taking a responsibility of project manager is very crucial. Project Mangers are known as the kick starters for any project in the business world.
The infographic below from one of the outstanding project managers at tecHindustan exposes the project management process in just 4 simple steps. By following these 4 simple kick starter steps, and making sure that these steps have been adequately adapted, planned, and accounted; you are well on your way to achieving a fabulous status in the unsung market of business management.