Start an online store with no skills, no stuff!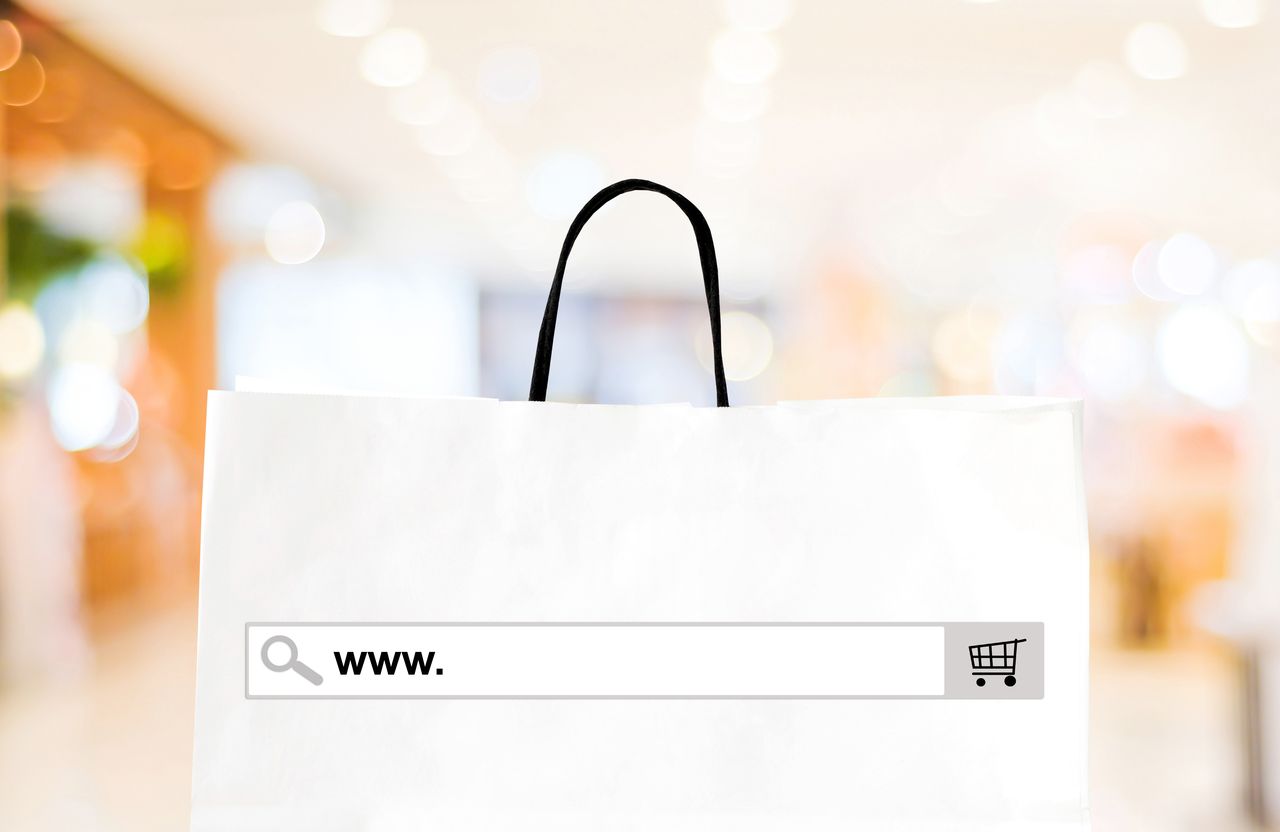 People's lofty ambitions are most of the times hindered by financial restrictions. Using drop shipping will make your dreams fly high; letting your business touch the sky, resulting in profits as it has never been before. Likewise, your dream of online business could be more affordable. All of the tools that you need for starting selling are totally at your disposal and they are practically free.
Your North Star
The should go like starting an all-new e-commerce platform at $0 investment and getting ROI of no less than $65 within a time frame of 15 days.
All of the tools that help in establishing a successful e-commerce tool offer a 14-day free trial. After the completion of this free trial of 14-days, you can either pay a sum of $65 else you can start building your e-commerce store by trying something else.
The only goal of an online store is driving sales into it, so don't get obsessed with details. In most of the cases, the first store name and the banner design is all you need. Make sure that you are getting your store as quickly as possible and later focus on generating sales. Yes, you can always make some changes later.
What Should You Sell?
While making their perfect product's choice, people often end up in two categories, these are:
On an impulse, with little consideration that makes them end up in wasting a lot of time and effort for no results.
By spending weeks on looking for a perfect product idea and later choosing one of the first ones.
For accomplishing this task successfully try landing in the middle. What you would have to do is validating your product's potential with data, on the other hand, do not get stuck always looking for something better. Dropshipping helps you for, so in any case, of one of your idea fails then you can easily try another one later.
Launching A Basic Shopify Store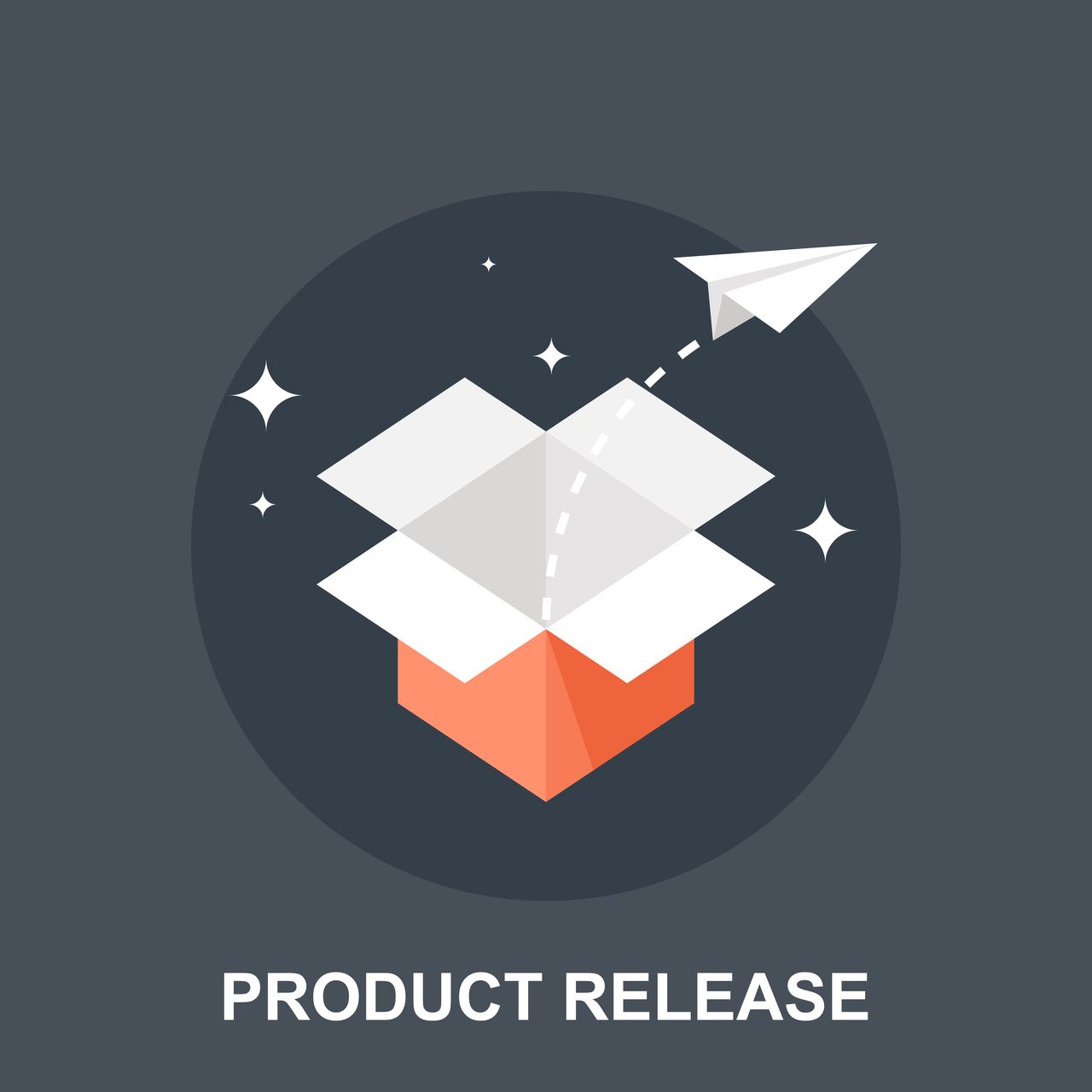 Recall your North Star of launching an e-commerce store with $0 investment and earning up to $65 within a timeframe of 14 days.
What all you need for achieving this is a simple medium for selling your products. A basic e-commerce store can perform all of these tasks perfectly well. Again, we only need to cover the essentials for moving on adding them online and making the sales go live!
Launch Your Essential 'To Do' List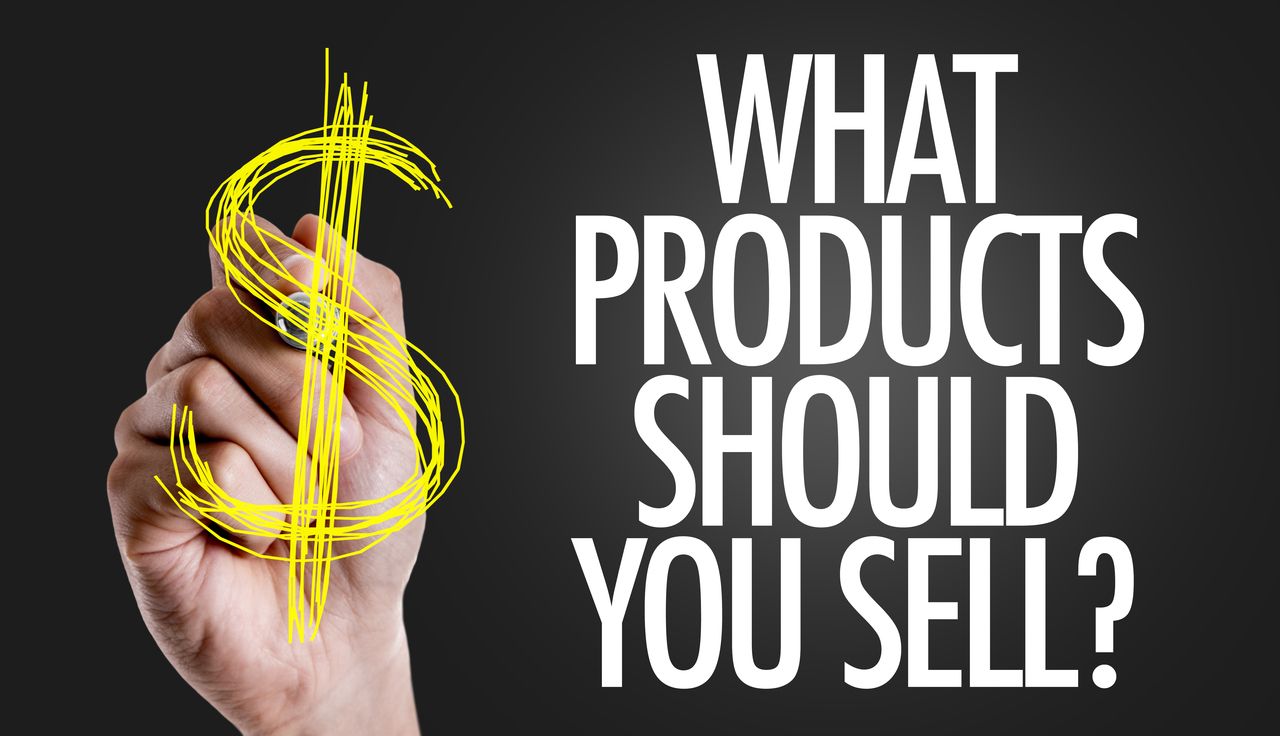 There are tons of things that you can do while setting up your and customizing your store. For achieving this, it is recommended to focus on the essentials. You can always come back; if once you have validated your idea with few of the sales.
Picking Up Your Store's Name
Picking up the store's name shouldn't be a huge concern for now. You can start over by keeping something simple and random such as DealsAdda, ShopNowShopForever, ShopShopShop, or ForeverTrendy.
Register for a Free Shopify Account:
At the old school, you had to get a server, upload an e-commerce system to it and later hire someone that can manage it according to the requirements and the needs. The throughout process was quite expensive and time-consuming and later the final result was still an ineffective and slow website.
With Shopify, you can create your store in just a few minutes and with just a few clicks and all of the server setup and maintenance is taken care of for you by Shopify itself.
You can easily create your first free e-commerce store by going to Shopify.com, clicking "Start your free trial", entering your store name, and clicking "Create your store".
Choosing Your Store Theme
You can easily which a theme for your online store by choosing one from the Shopify's theme store. There are many free options for themes available online. But you can try and find one from Shopify's theme store for saving time and efforts as it won't require many changes.
As soon as you find something that you like, click on the "Start with this theme" button.
You can also tweak your online store by customizing it in the way you like.
Adding the Logo
If you don't have that great designing skills you can still enter your store's name in Shopify's logo maker and test out some variations until you get a decent looking logo.
Get Your Standard Pages Ready
However, content is important but you can easily make a step forward by getting the About Us, Terms & Conditions, Privacy & Returns Policy, Shipping & Delivery Information, and Contact Us pages ready.
Adding a Payment Gateway
You can connect a payment gateway to your store so that you can start getting money.
Adjusting the Shipping Settings
Many of the AliExpress sellers offer free delivery and so, it is suggested to add a free shipping option for all. Later, the shipping rates could be included for more delivery options. However, for now, free shipping is enough.
Setting Up Your Billing Information
Before launching the store, you'll need to enter your Shopify billing information; but you won't be charged a penny for your 45 days trial period until ends.
Finally, your store is now ready!
Finding Suppliers Quickly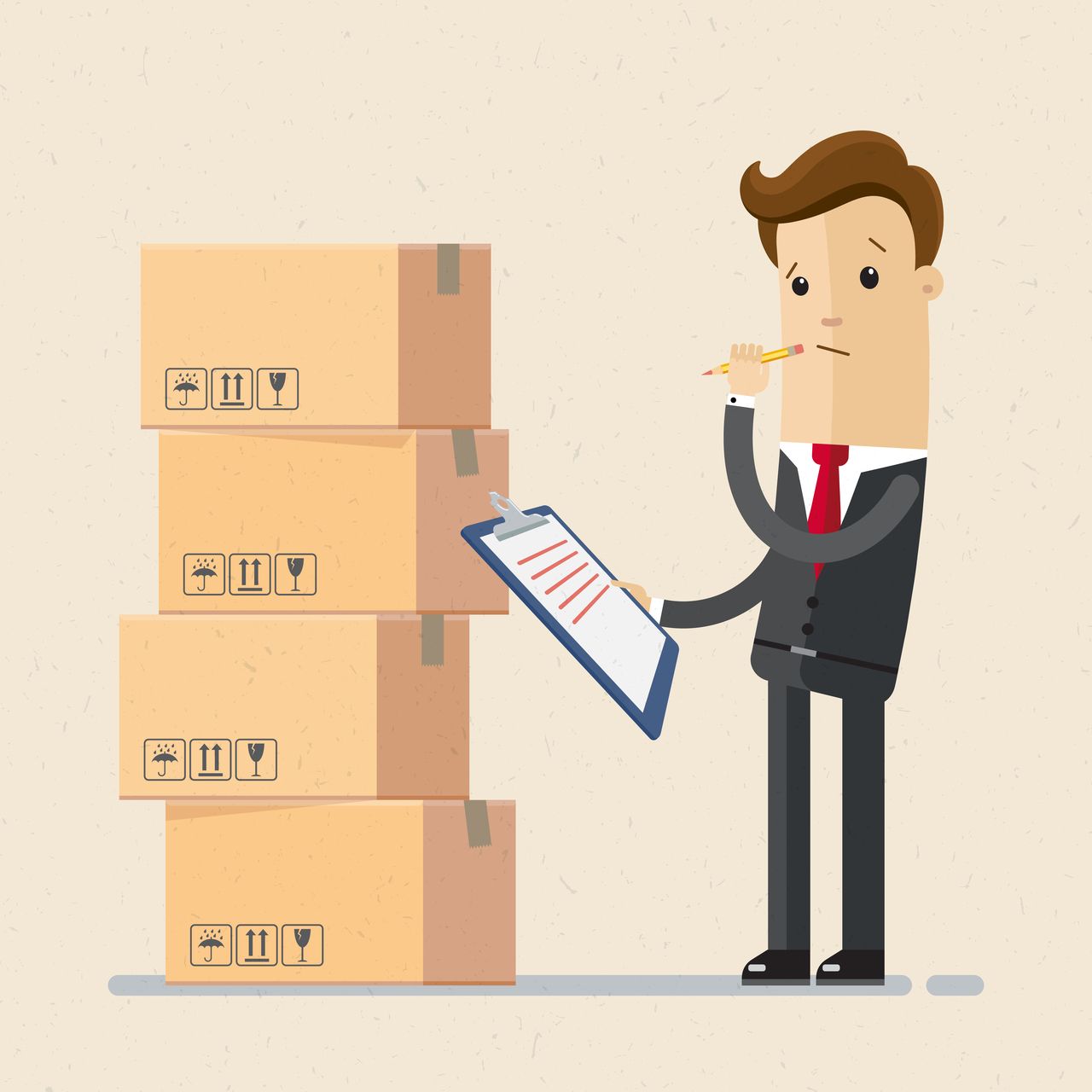 Remember your North Star?
– Launching an e-commerce store with $0 investment and earning up to $65 within a timeframe of 14 days.
The basic requirement is an addition of products quickly. Picking a fulfillment process is a matter of preference. Each model has pros and cons, and all of them can provide examples of successful companies using their solution.
AliExpress dropshipping is one of the fastest and easiest way to kick-off your online business. And after all, 14 days is a huge time constraint and we need something fast and easy that can help us.
Pros and Cons
It is always suggested to compare your drop-shipping method with rest of the methods:
Here is the list of pros and cons of AliExpress dropshipping:
Pros:
The first and foremost pros of AliExpress drop shipping is that you can set your own margins. It makes unbounded to the suggested retail price (MSRP) by letting you decide your own retail price.
One can start immediately and for free. Aliexpress's drop shipping is possible even without contacting the supplier.
You can have access to millions of products instantly.
Cons:
When drop-shipping, it's very hard to gain any competitive advantage. With AliExpress, it's even harder.
There are a number of copyright violations and if you aren't careful with it; you are likely to become a part of it.
AliExpress is completely a retail website, but there are no solid return policies associated with it.
For the areas other than the US the shipment takes more than 30 days which makes it unattractive for the people.