Six Common Mistakes Made During an Interview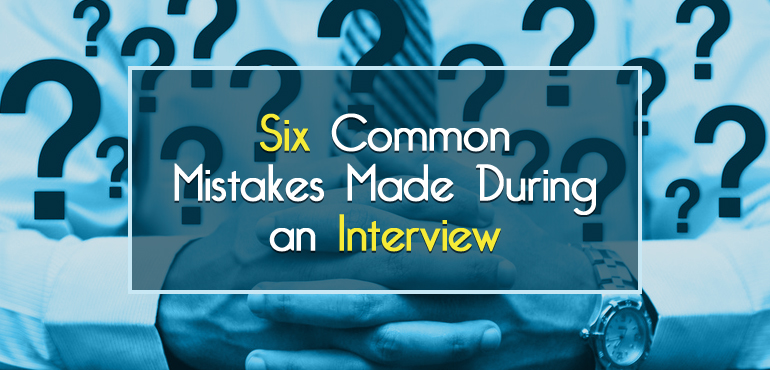 Six Common Mistakes Made In Interview
When anybody's interview is about to take place, people start getting panic. And hence they make some common mistakes. Those common mistakes and the remedies to that are explained as under:
It goes like…
Uh Oh! People Are Coming!
Better Put a Normal Face
And when it starts…
Ah! Yes I am Normal…!
No I am Not…!
This is what that can exactly explain the word "Panic".
1. Looking into someone's eye can change your entire conversation: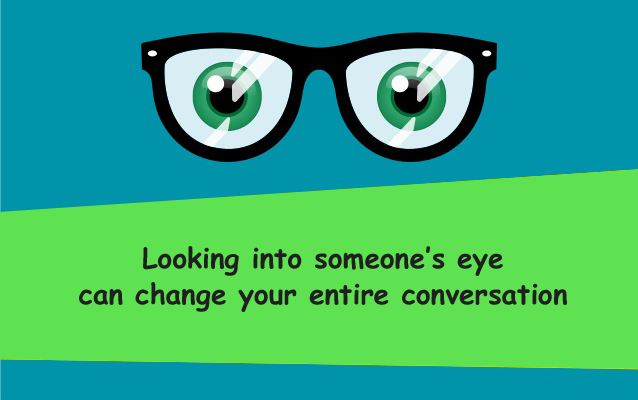 Not making sufficient eye contact with your interviewer may make him feel that the candidate is lacking interest in the job position or the confidence level might be null.
And on the other hand, staring may result in counter pole; making the interviewer feel of an aggressive behavior or a 'little' eerie.
So, in accordance to attain a better response of the interviewer try being "Who You Are!" Keeping yourself calm may lead to the success. You should make a consistent eye contact with the interviewer to make him feel that you are listening to him actively; especially when the interviewer is talking to you.
2. Meager on Grasp About the Company: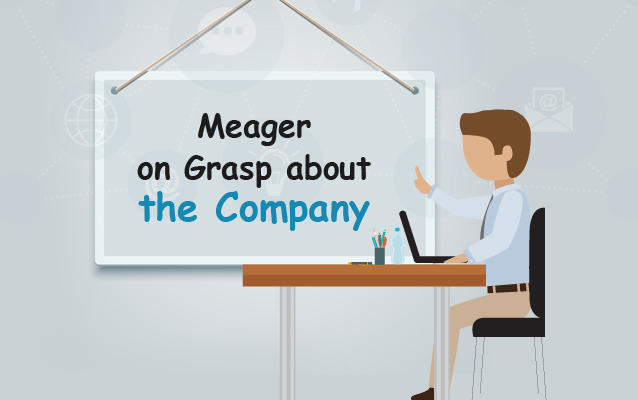 The second most common mistake made in an interview is a lack of knowledge about the company or insufficient knowledge of the job profile one has applied for. One should be proficient of the different career paths in depth, the required skills for the particular job or what it takes him to stand out. One should also take time to research about what the industry is or the company or might be the people as well.
3. The Happy Go Lucky Charms: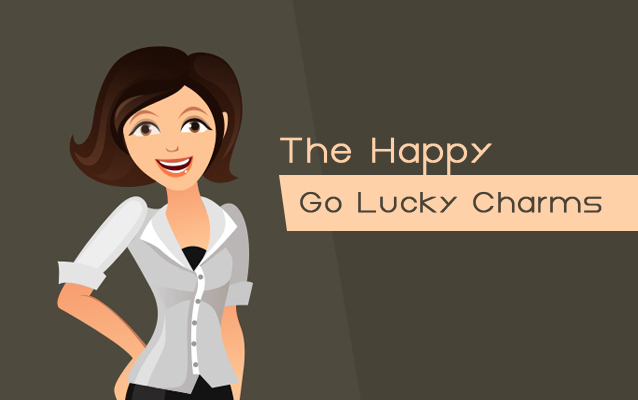 It is obvious when you get nervous during an interview; making face alike a sad minion will not work out. Every one of us is familiar with the emojis then why don't we all select the best out of them?
Being nervous in the interview is normal and hiding it from the interviewer by carrying a smile on your face is something that is called as extraordinary. Your smile may work as your arm in the interview. Keeping calm makes the interviewer understand that it could be enthusiastic to be given an opportunity.
4. Destitute of Posture: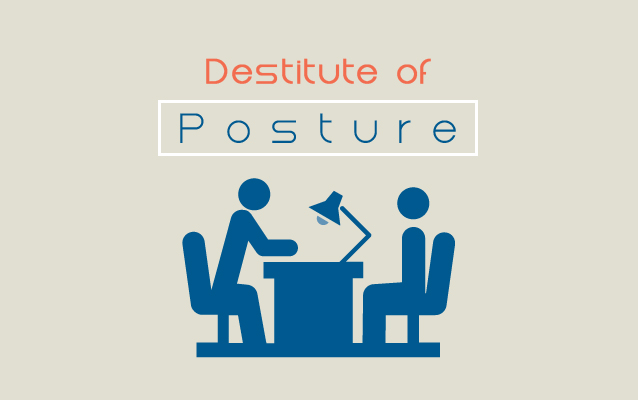 Posture is that what all speaks of your overall appearance, so try presenting yourself in a formal and presentable manner.
People who do touch their nose frequently or play with their hair excessively; seems to be dishonest and quite untrustworthy. Leaning backwards may present your character as lazy, arrogant or as being uninterested in the discussion.
"A body language may make or break your interview."
'Sit upright. Back Straight. Do Not Lean'. And above all, beware of presenting yourself more like a robot. Conversely, you may lean forwards to make the interviewer feel that you are totally engaged with the conversation.
5. Unconventional Handshakes:
"A warm handshake says it all!"
One should try being more natural, as a weaker handshake may leave behind a sign of insecurity or unconfident character whereas a stronger one might deliver a sign to the interviewer of arrogance.
6. Look If You Are Dressed Up Well: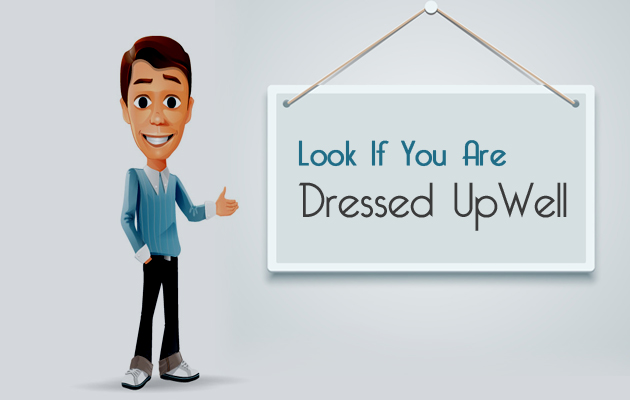 Choice of clothes plays a vital role in your interview. You cannot imagine yourself to be a part of the circus if your clothes aren't up to the mark according to the company or according the job profile you are seeking for.
Tuning up with the latest fashion one should carry the attire that perfectly suits the job profile he has applied for or according to the company standards.
Like the Blog? Share it with your friends on your social networks
What you can read next