Six Common Mistakes Made During an Interview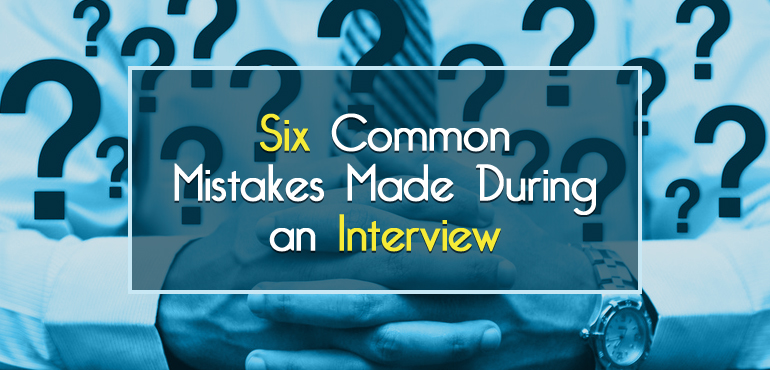 Six Common Mistakes Made In Interview
When anybody's interview is about to take place, people start getting panic. And hence they make some common mistakes. Those common mistakes and the remedies to that are explained as under:
It goes like…
Uh Oh! People Are Coming!
Better Put a Normal Face
And when it starts…
Ah! Yes I am Normal…!
No I am Not…!
This is what that can exactly explain the word "Panic".
1. Looking into someone's eye can change your entire conversation: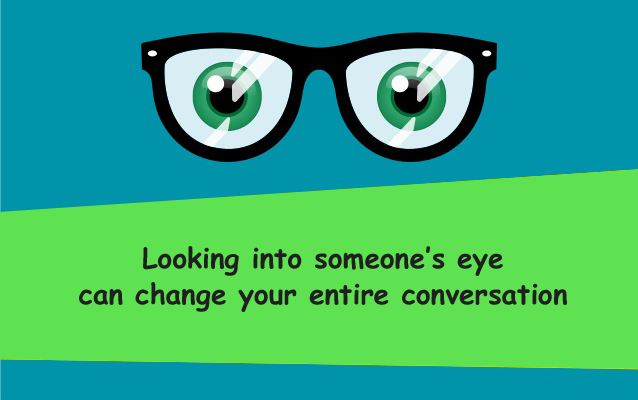 Not making sufficient eye contact with your interviewer may make him feel that the candidate is lacking interest in the job position or the confidence level might be null.
And on the other hand, staring may result in counter pole; making the interviewer feel of an aggressive behavior or a 'little' eerie.
So, in accordance to attain a better response of the interviewer try being "Who You Are!" Keeping yourself calm may lead to the success. You should make a consistent eye contact with the interviewer to make him feel that you are listening to him actively; especially when the interviewer is talking to you.
2. Meager on Grasp About the Company: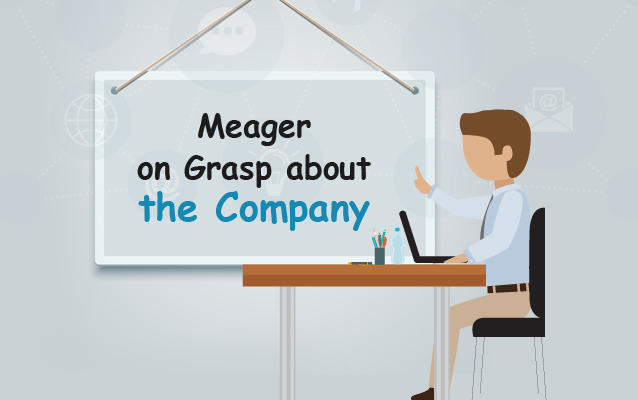 The second most common mistake made in an interview is a lack of knowledge about the company or insufficient knowledge of the job profile one has applied for. One should be proficient of the different career paths in depth, the required skills for the particular job or what it takes him to stand out. One should also take time to research about what the industry is or the company or might be the people as well.
3. The Happy Go Lucky Charms: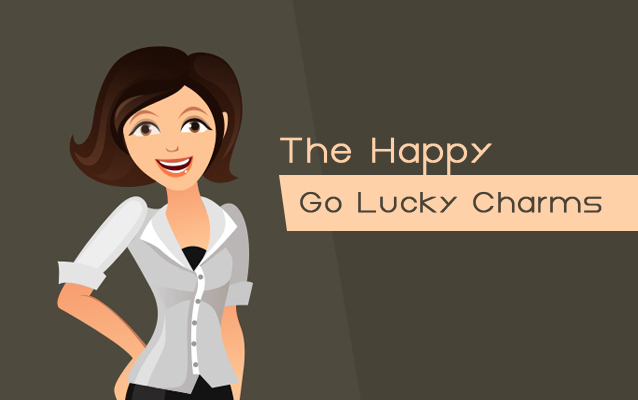 It is obvious when you get nervous during an interview; making face alike a sad minion