Say more, do more, right in your chats!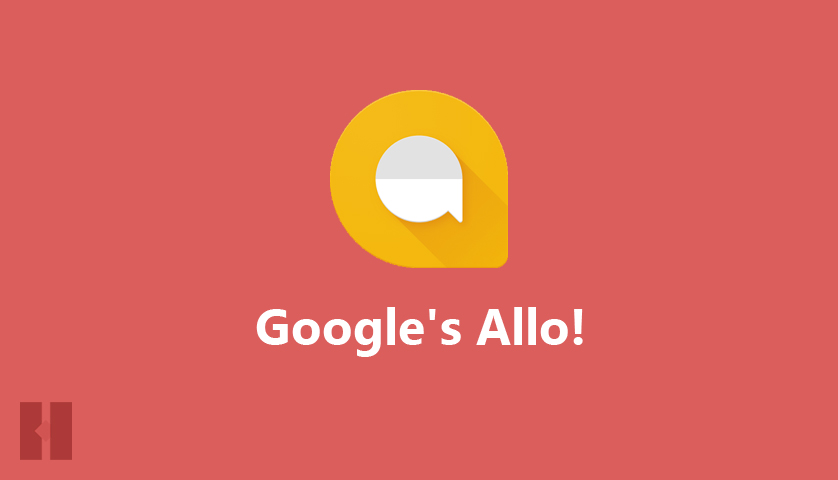 Welcoming this year, Google's Allo!
Whether planning to hang out with friends or just the late night sweet chats, all of us now, rely on the messaging apps. So, here comes one more app in the Android and iOS market, Allo by Google. The time comes when people need to take a pause from their easy flowing conversations when, they need to check the status of their movie plans or any other new restaurant availability. So, here, Google launches all new Allo app to make your easy flowing conversations smoother.
Google Allo is the new smart messaging app that helps you to do more and say more. The app helps you in making plans, finding more information, and to express yourself more easily in conversations.
The quick responses
The Google Allo app allows you to respond quickly and smartly and also it keep the conversations going. The smart reply feature of this ultimate app allows you to reply quickly even to the photos sent by your friend.
The Expression-full Expressions
It's more about just then a text, Google has created a rich canvas for you to express yourself in the Allo app. The app is rich with more than 25 custom sticker set.
Your personal Google Assistant
The Google Allo also introduces you to the preview edition of the Google Assistant. Now you are no more required to leave your chats just for grabbing the addresses, sharing the favorite YouTube videos, or picking up the best dinner spots. Just type @google to get your own personal assistant in your chat.
Go Incognito
We take privacy very very seriously, so all your chats are encrypted in the Allo app with using the industry standards like TLS. Moving a step beyond this, the app is enabled with a mode called Incognito. When user chats in the Incognito mode, the messages in Google Allo have end-to-end encryption and are enriched with additional privacy options like message expiration.
The special feature of Google Allo is; you can also text to your friends who are not yet on the Allo App!
So, why wait to say hello to Google Allo?
Launching soon…!