How to Teach your Team to Love Risk
"
Get out or Stay out
"
These were the words that Thankyou founder Daniel Flynn challenged the attendees with during a recent event. Needless to say, people were left surprised.
However, Daniel's purpose was not to ask most of the audience to leave the event hall; instead, he was trying to provoke people's thinking. He tried making the audience understand that getting out of comfort zones is a good thing and that as soon as we learn to stay out of the comfort zones; we are able achieving great and amazing things.
However, the word "risk" has become much like the word "failure". Additionally, it is a charged word that people are quite uncomfortable with.
There are two more terms, one is 'change' because that is what tecHindustan help their customers to do. Our team helps them in transitioning to something that is new and exciting, and that in itself could seem much like a risky proposition to many. It ultimately means a change from your current state to reimagined reality.
The other is 'growth mindset' that goes different ways to framing failure.
As a leader, people always do what they believe in; they always follow their heart. Keeping a 'growth mindset' is always an opportunity to improve and, if you have that mindset; you are always pushing yourself to the next milestone. You are always found willing to step outside of the comfort zone and stay out of it.
The development of innovation culture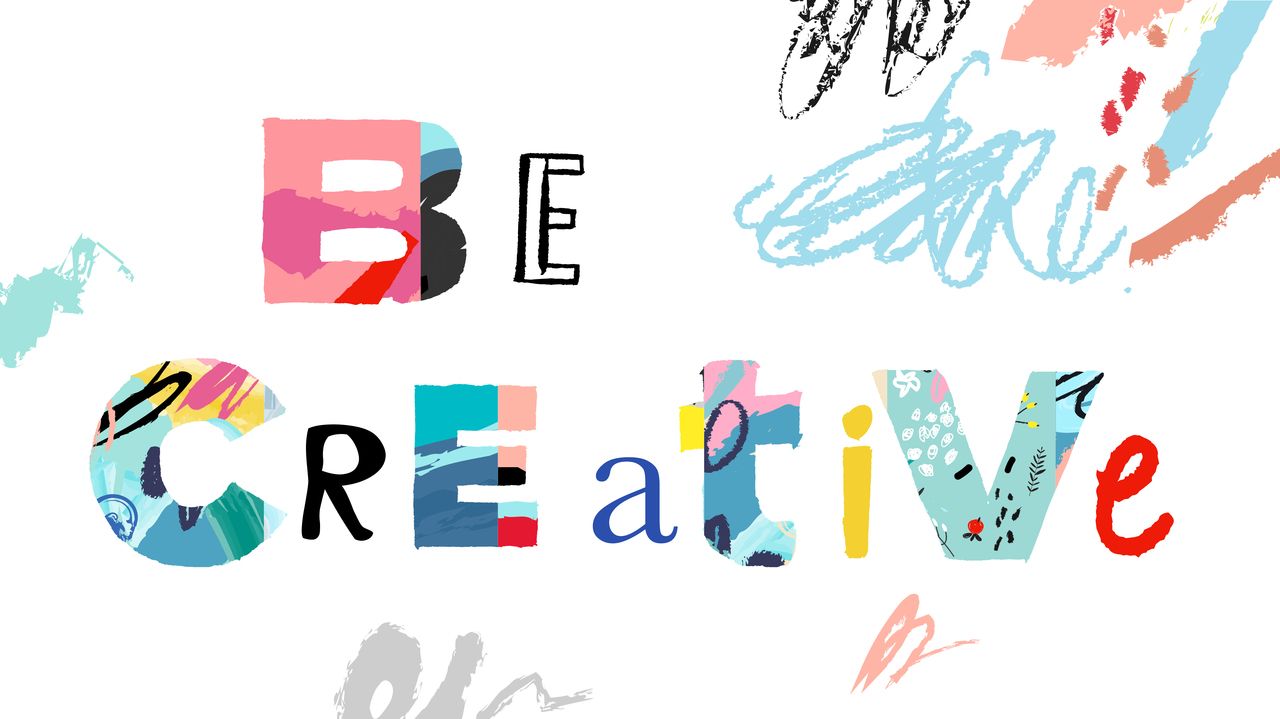 Many people sitting our there ask about how to drive a culture of innovation. The answer is right there!; developing a growth mindset will lead to innovation culture. If you are one of those leaders that hope innovation to come from all parts of the organization; then the employees have to be comfortable enough with a belief that they should try something. Moreover, that they are free of taking risks and it is completely okay if it doesn't work out; as this move won't be career limiting.