Five Ways to Stop Getting Bored at Work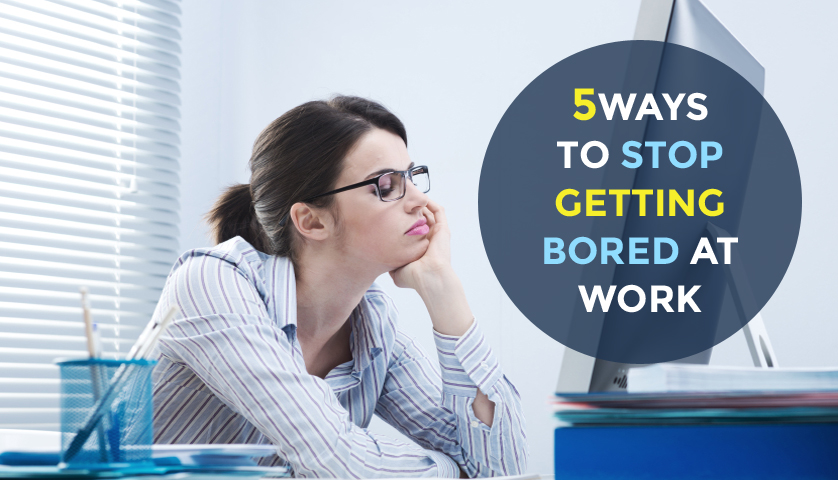 Five Ways to Stop Getting Bored at Work
Being lethargic at office is that common situation that almost all office-dwellers face. Sluggishness is one of the irritating things that forces you to read out an email again and again mindlessly, there a meeting start and ends up by just glaring at the speaker's handout with a feeling of freebie. Above all the situation becomes worse when you continuously look at the tic-tac of the clock that's moving with a turtle's pace and you are awaited for the time get over.
Here are some tips n tricks that add crunch in your boredom and helps you to rejuvenate yourself enthusiastically.
Music Rejuvenates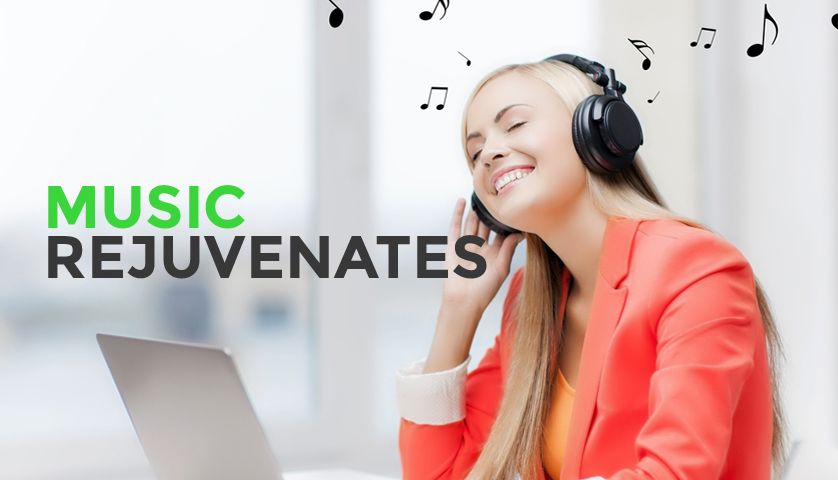 This can be performed only when your office allows; plug in to the earphones, play an upbeat playlist that takes your mood to cloud nine. Music unites the mind and the inner soul; boosting up your mood just like the blink of an eye. However, it you do not work on the computer systems nor can access YouTube; try tuning up to the live radio. However, if the live radio seems to be distracting then tune up to some instrumental pieces.
Take a Walk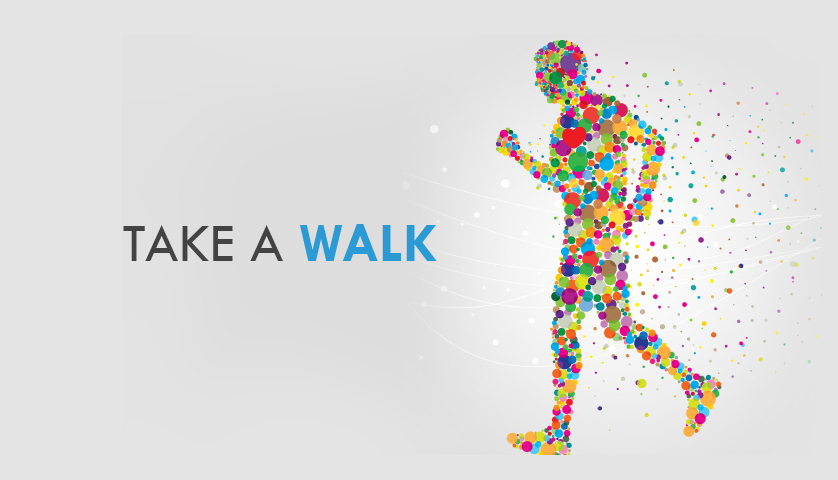 It hardly takes a couple of minutes to move on to the stairs from up to down or vice versa. A quick walk can fix it all, move around your office building or block. However, sitting at the same place may result in getting drowsiness in your mood. To get out of such a mood one should try taking a walk out of the door, this will maintain the blood circulation in the body that reaches your brain; enhancing your energy levels.
Drink Water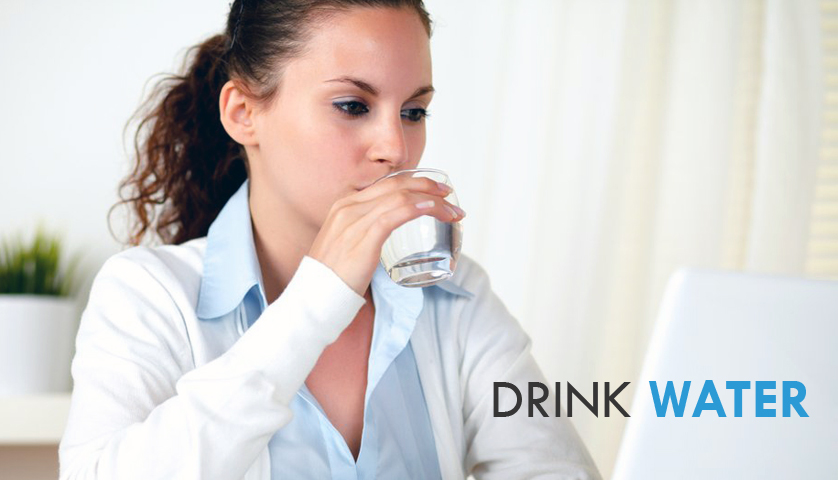 It sounds like quite offbeat; but having a glass of water solves it out. Placing a glass full of water at your workstation helps you in keeping yourself hydrated; H2O is that resource that takes off all the diseases away from your body.
A bad Mood?
Ah! It never stands in front of the soothing water.
Eat Food That Boosts Up Your Mood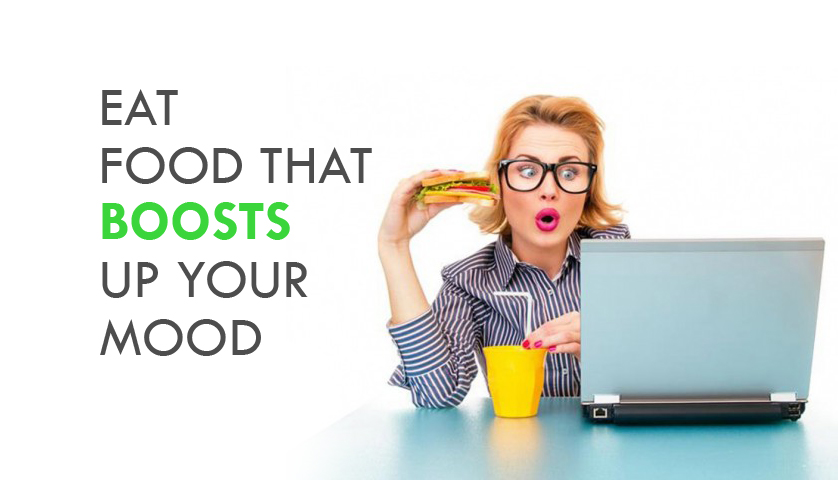 If you did not had your food and you are looking for a mid day snack than add at least 10 nutrients to your food that helps in regulating your mood on an internal level. Not just for the sake of your tummy, eat for yourself. Enjoy eating food so have a happy eating!
Keep Smiling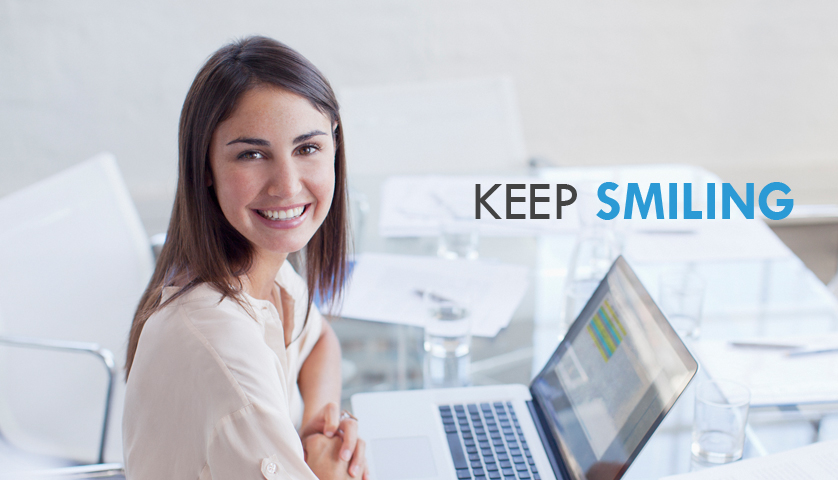 It is as simple as that. A simple smile can add sparkles in cheering up your mood. Whatever it is, one should never lose hope. A smile when floats over your face it helps in reconstructing your mood as well as of the people sitting around you. Smiling makes you feel a little bit better and quite enthusiastic.
Keep in touch to explore out more!
If you found the blog helpful Share it with your friends on your social networks.