Benefits of using Automation Testing Tools for Mobile Apps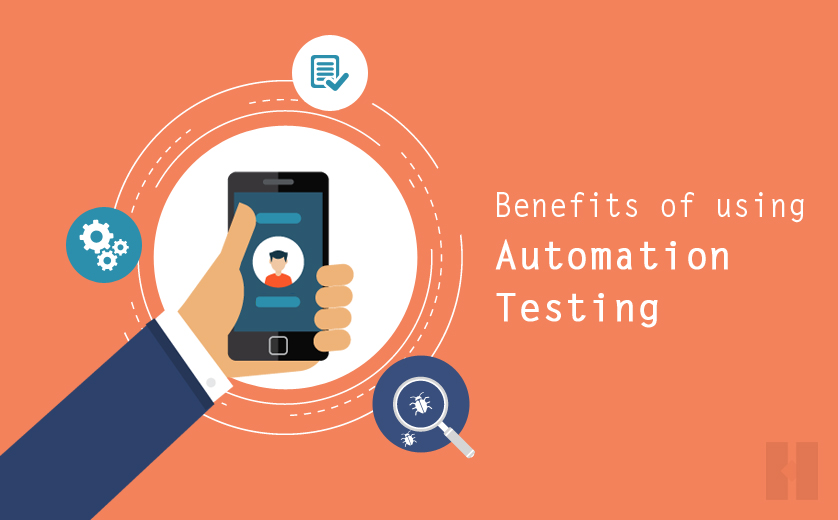 Benefits of using Automation Testing Tools for Mobile Apps
Among software professionals, manual testing vs automate has always been a point of debate. Test automation can provide many benefits to your mobile app testing cycles, it allows you to build better apps with least efforts. Automated testing is known for its unbeatable quality of less time-consuming efficiency. Moreover, most of the companies of the present era are still running on the manual testing methods as they don't know how to integrate automated testing in their app development processes. But here, at tecHindustan Solutions, we have integrated automated testing methods and have trained our team as well.
Multiple answers can be found why automation testing is trending in IT. As a way to answer it, here is a list of top benefits of using automated testing:
24*7
testing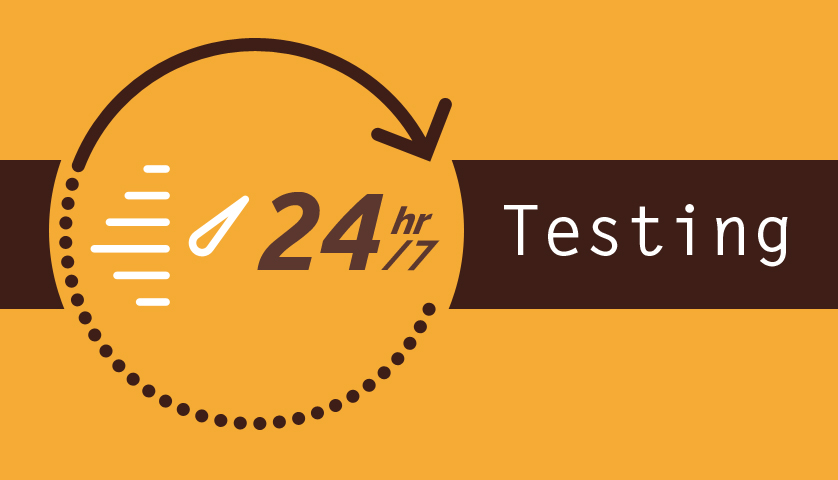 If you don't have lot of testing devices than you can use the automated testing tools that run 24*7 and tests your mobile application from 360 degrees.
Another benefit of using automated testing tool is that you can use it remotely. No matters where you are in the world; you can start the test run while leaving your keyboard and get back to it the next morning. The results will be there and you can start working on it again!
Fewer Manpower
Required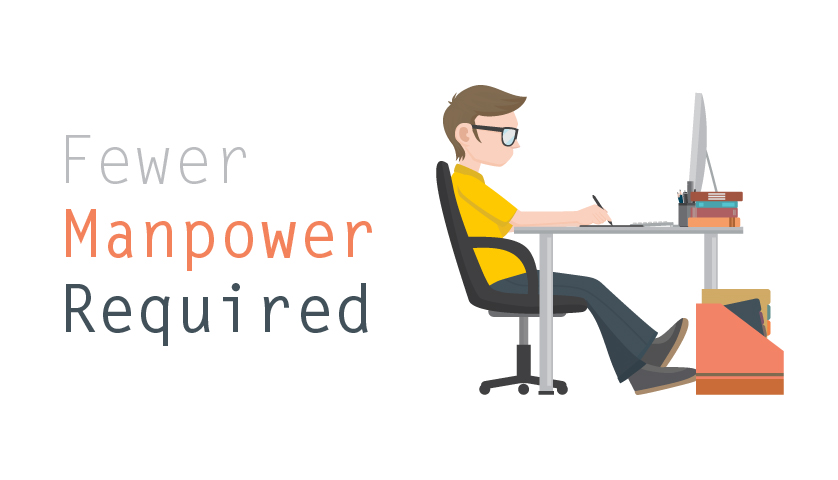 Now, for test automation tools you do not need a lot of people. What you need is just a test automation engineer who will write your scripts to automate your tests. Instead of hiring multiple manual test engineers, one test automation engineer can do it all and that too single handily.
The Reusable
Scripts