Be your own kind of brand- Self Plagiarism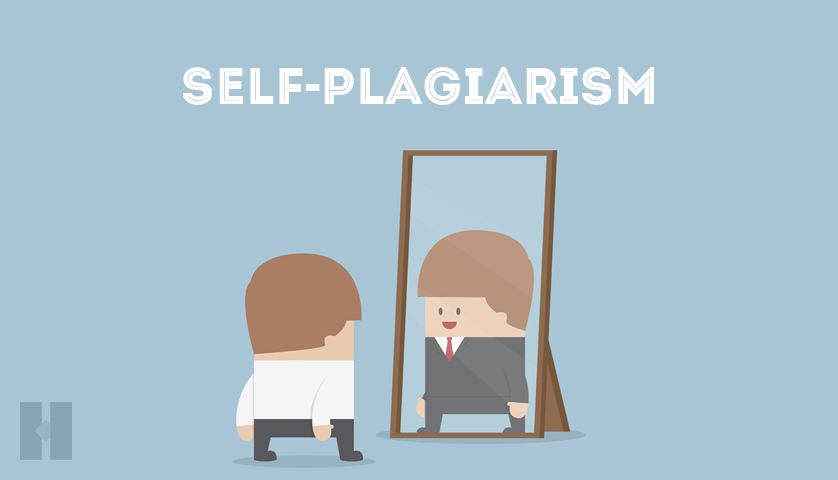 The most crucial element for any business is its brand name by which people can identify if it is a service company or a product seller. It is also one of the very first things one should think about and something that will stay stuck with your business for long.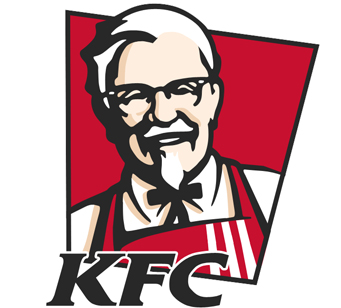 This is the reason, why it is necessary to be particular about coming up with the brand name for your business. Apart from this, while creating your identity it's imperative that you think about everything; from logo – to – the color scheme – to – the tagline. With these, you also have to have a memorable brand name. A strong message, a great support system, and the legalities like getting the trademark must be kept in the right place.
Keep in mind that this is the beginning only for making your business a brand name. To help you complete creating your super awesome brand; here are some tips that can be given a spin.
How do people see you?
In the present era, to see your business flourish; one must bring it to the internet. Hence, you must ensure that if the name you are coming up with is web friendly or not. In other words, the name can be easily put on the internet with having few issues like finding and accessing it on the internet to gain information about it.
Firstly, if you are going to utilize the net for your business, meaning; getting a domain name that distinctly associates with your business. It is vital choosing a domain name that perfectly matches with your business.
Keep it simple
The easier is the brand name the easier is the word-of-mouth. The fewer the number of words for the brand name; the easier it is to be remembered. On the other hand, sometimes words are not spelled out the way it sounds, and people may find problems searching them on the net. The biggest example of such a hassle is "Xerox". However, the name has become a great brand name and took its place as the synonym of "photocopy" but people might have mistaken with the incorrect pronunciation and spelling of "Zerox". Due to such hassle, the company might have lost their potential clients and customers; as these people can't get the spelling right.
Stand out of the crowd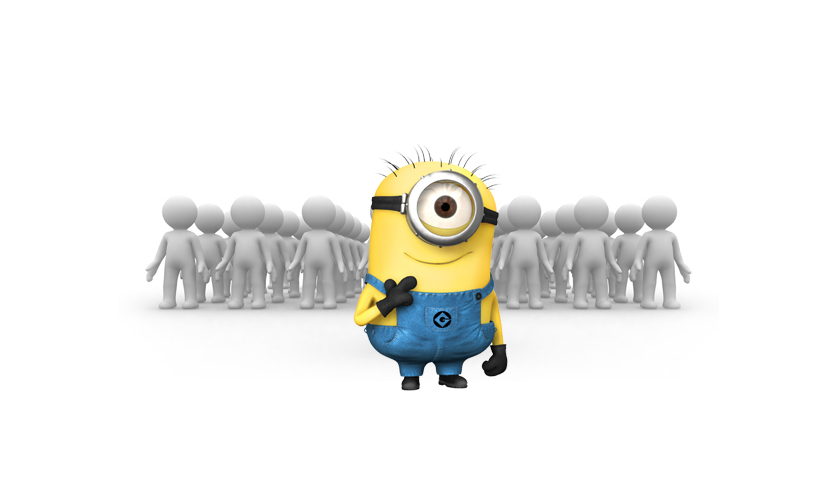 It's always a great idea to research on what words are being used by your competitors in their brand names. To be very different and easy to be noticed, you have to stand out from the crowd. Try to find out what words your competitors are using. Later try generating some potential brand names for your company that does not match with your competitor's brand name. In other words, your brand name should stand out from the crowd.
Stay focused on Logo
The brand name and its logo go hand-in-hand. If you are looking to create a great and effective brand image you must keep in mind that if people are recognizing your brand name with the logo or not. The best example in regard of this statement is Apple's branding. They have a pretty and straightforward logo that goes with their brand name.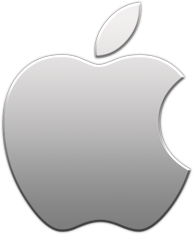 Now, as you have the idea of how significant the connection of logo and the brand name is; it is necessary to think of a name that lets you think more creatively in your logo designing process. Personally, I prefer that a logo with "image" is much more creative than a "word" logo.
Your brand is not made to please everyone
You are not going to please everyone. In fact, you cannot be everything to everyone, so it is better to learn to be the best brand for a specific set of users. Remember, you are not in the game of business to please anyone; you are into business to grow, and to serve with quality. As quality is the best business plan!
The baseline:
Other brands might not have any connection in between their logos and the names, but they mean it. In the past, a fewer people were able to recognize that McDonalds have the best French fries ever, but once they realized that they are having hamburger and fast food restaurant chain, it stuck in a different way. And when it comes to branding for McDonalds, they have huge French fries! 😉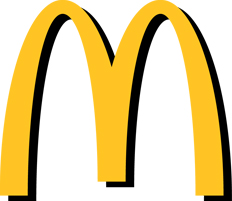 Looking to get designed and developed your own set of inspirational yet logical logos and other designing related stuff? Get in touch with our creative ninjas!
What you can read next