A Developer's Life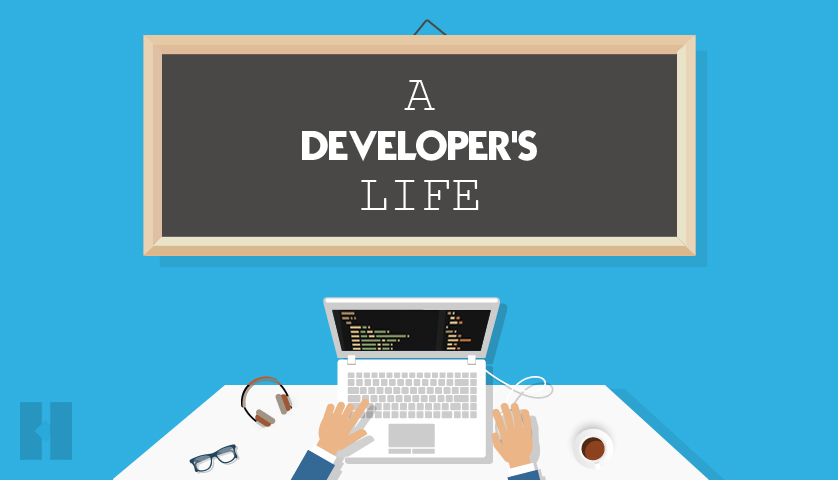 A Developer's Life | Programmer's Daily life Challenges
For an individual, a good day starts with a perfect blend of coffee and for a developer at tecHindustan; a "super hit" day starts with some stand-up meetings and neatly written codes. However, ups and down are associated with every now and then so are with our developers.
There are many challenges a developer has to face in a day-to-day life. The typical challenges a developer faces in his daily life are:
1. Lack of information on requirements
2. Frequent changes
3. Lack of user-centered approach
4. Communication gap
5. Extended timelines
A developer, himself, can better define the challenges he has to face in his daily life. When developers face these challenges in their daily lives they find their own ways of resolving the issues as well.
At tecHindustan Solutions, our developers are trained well to spot the issues in real time and find their consecutive solutions.
1. Lack of information
on requirements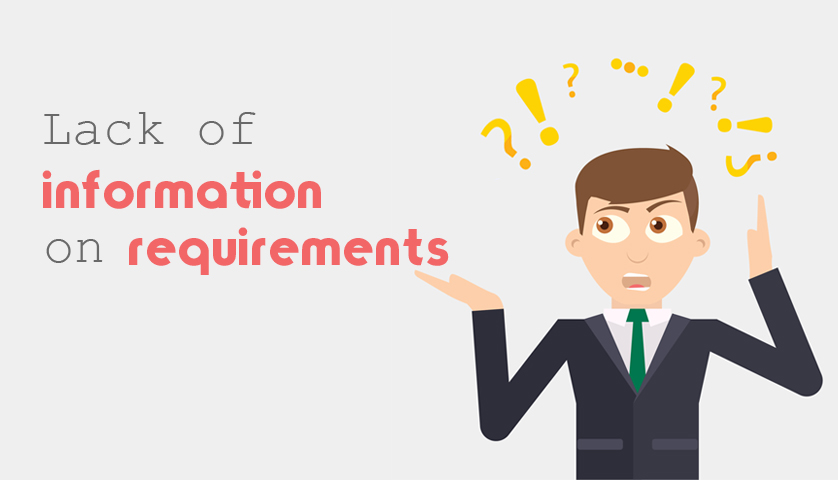 It happens when requirements are well stated from the client's end but a developer just ends up by misunderstanding them. Moreover, as the time passes we learn to tackle the annoying situations like these. Our developers first focus on the deep understanding of the requirements as an appreciation from the client gives us wings to fly!
2. Frequent
changes
Sometimes changes are communicated suddenly even when the project at its hotfoot. This undoubtedly results in pressurized processes and it result into delayed deliveries. However, we overcome such situations as our struggle is to deliver quality and meeting the timelines.
Yes, it becomes challenging but it nurtures our skills for in time deliveries. So, the updates are always welcome.
3. Lack of end
user approach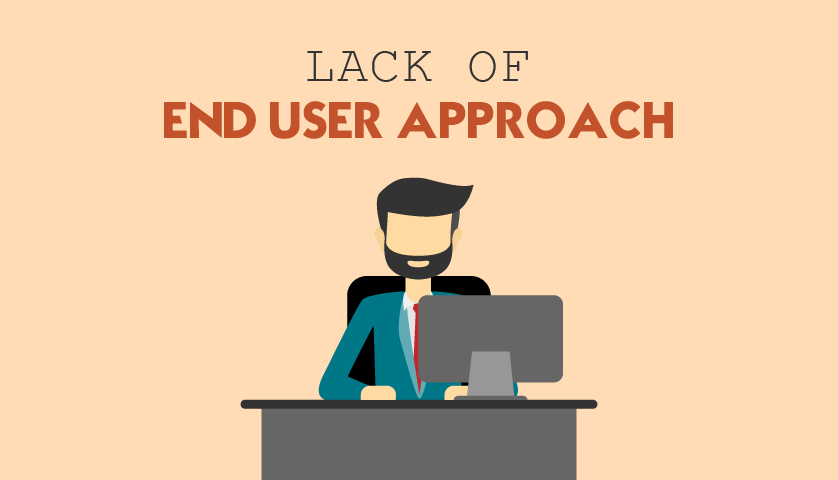 Every development team has different members with different skill sets. Among those members, some are able to see the project from a user-centric approach whereas others may fall a little behind. There the project managers play a major role, they ensure that the whole development is done by keeping the end user in mind.
4. Communication
gap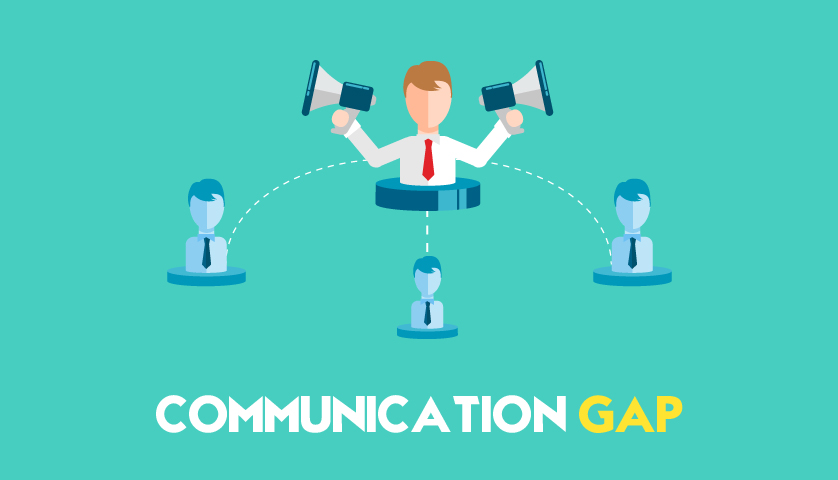 Gaps are likely to occur when there are any sorts of communication gap between the client and the project manager. However, project manager makes a communication between the client and the team, so he puts special efforts and ensures proper flow within. At tecHindustan Solutions, we are keen on attending daily meetings that help us in scheduling the day on the basis of priorities and filling the so-called communication gap.
5. Extended
timelines
Our developers work under strict timelines and they keep on struggling to deliver the projects before time. However, they do come up with the common constraint of process delays.
As a team comprises of a whole set of people and some of them may not be available when you need them around. This results in extended timelines and the daily agile stand-up meetings help us a lot for overcoming such delays.
The
Baseline:
"Small mind discuss people; average mind discuss events, and great minds discuss ideas."
Hence, we deal with the great minds who not only discuss ideas but also execute them for better job scopes. Whether it be a newbie or an experienced one, we hire the exceptional developers only for making quality as the best business plan!