5 Perks a Company Should Invest In- to Keep Their Employees Happy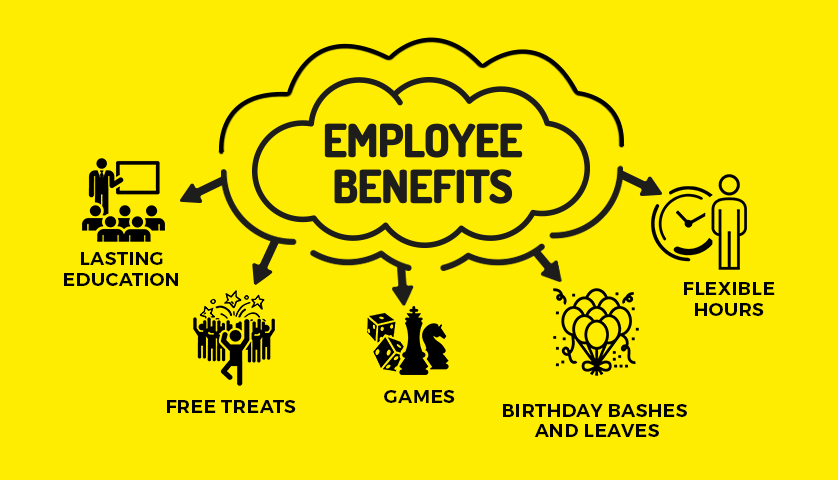 A happy employee is the one who is high in spirits, motivated, and productive. Not all that long ago, every employee was just happy by getting a paycheck at the end of the month. The benefits associated were good to go, but they all were just benefits and not the necessities. Today the expectations of employees from their employers are different e.g., the health/dental insurance benefits, retirement plans, and more. Here is the list of those 5 perks that a company should invest in to keep their employees happy!
Lasting Education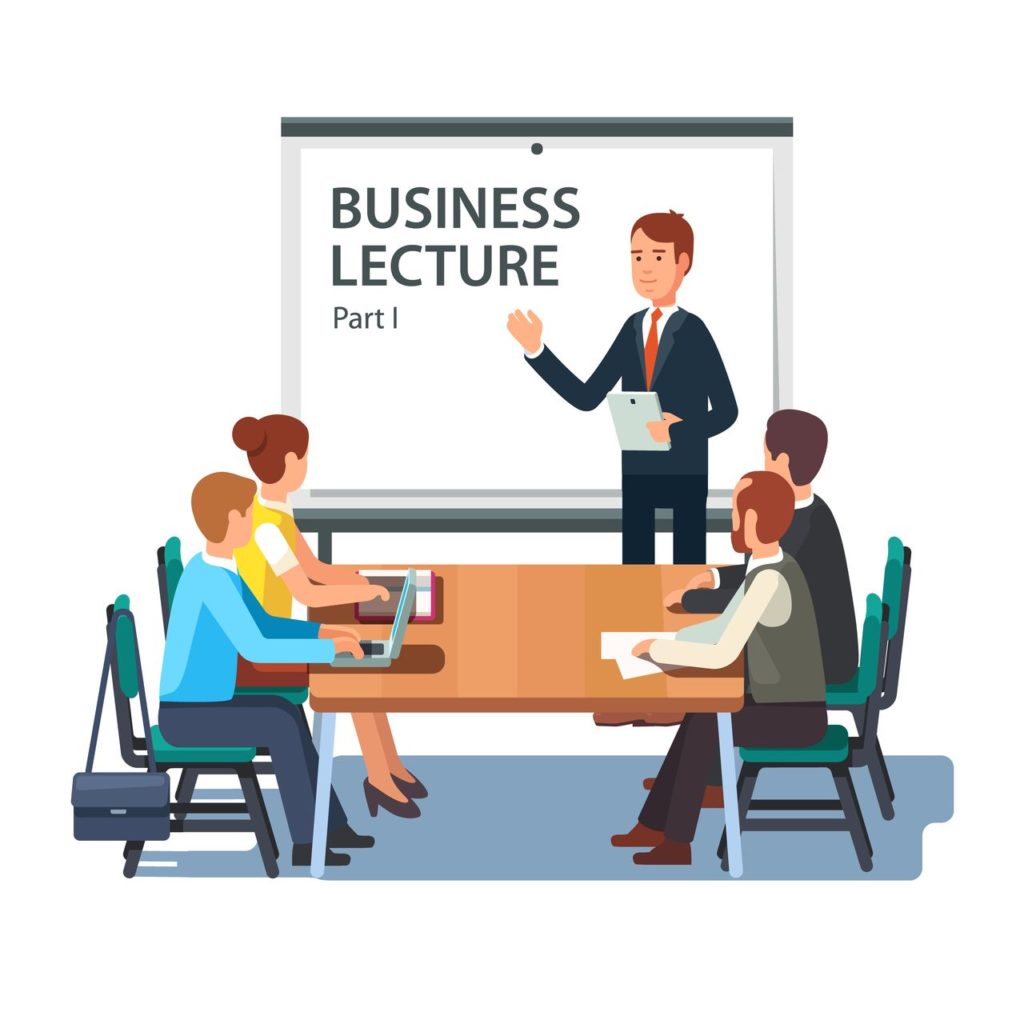 Many companies these days are offering their employees the enrichment programs whereas, for most of the companies these perks and enrichments happen only a few times in a year. Companies like BucketFeet sponsors guest speakers for their employees in every month where the employees get to listen to the guest speaker and ask questions. The employees really appreciate such informal sessions that clearly explains any companies missions and values.
Free Treats
Who on the earth don't like a freebie, they don't have to cost the earth for the employer. The freebies can be anything that is related to your company like the services you offer or could be the products you sell and on the other hand, it could be something unrelated that could help in making your company look young and fun. Some treats could be quirky that could help in making your company look youthful that would be perfect for attracting the young talents. Some treats could be like team lunches, free fruits, and great parties! These little things make a huge difference.
Games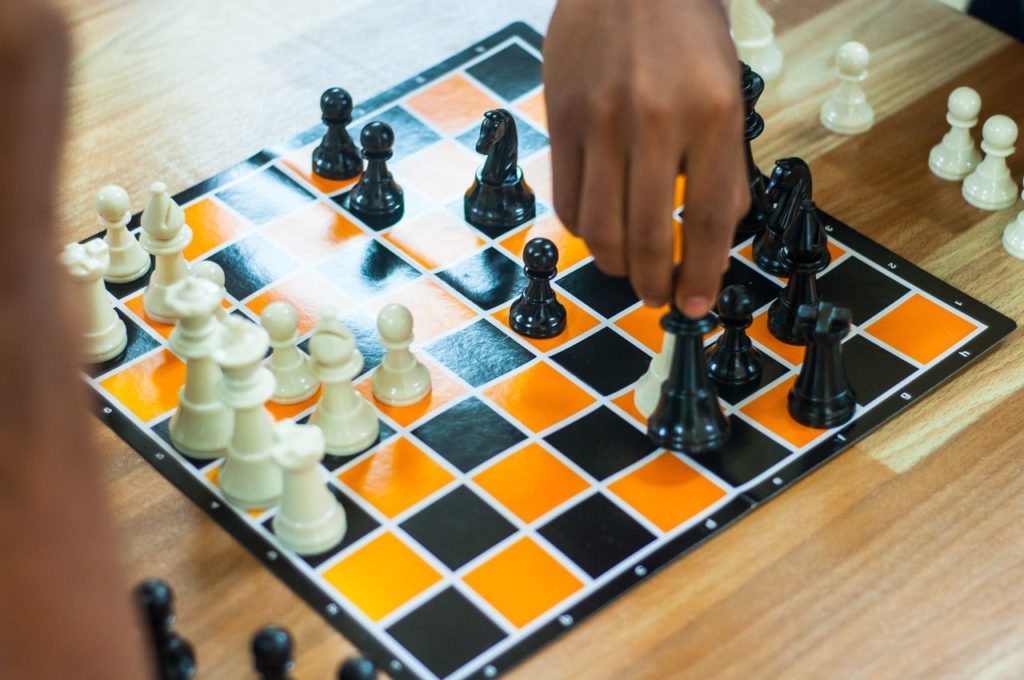 tecHindustan's employees often get to attend the games like basketball, football, cricket matches, badminton, and more. This not only rejuvenates people but offers a chance of knowing each other better. A San-Francisco based gaming company has its own in-house relaxation lounges with some of the super awesome arcade game and Nintendo, Xbox 360 and the PS3 gaming stations for its employees to enjoy while working.

Birthday Bashes and Leaves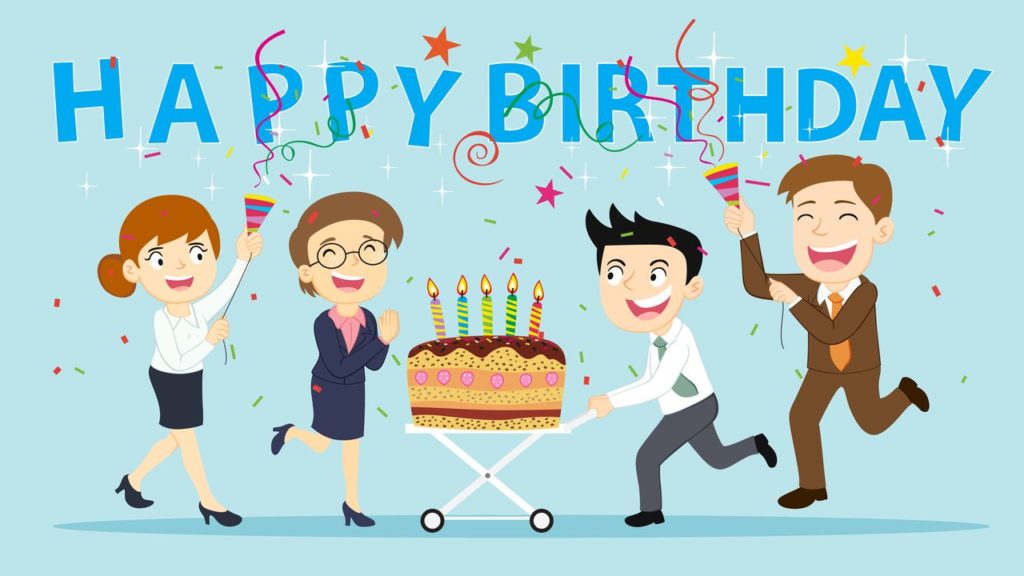 Birthday comes once, celebrating the anniversary of one's birth is really a very warm greeting. What if someone offers you a paid leave o your special day? Yeah! It sounds awesome. You are getting paid for a day just for partying hard. tecHindustan offers a paid day off on employee's special day, i.e, birthday!
Flexible Hours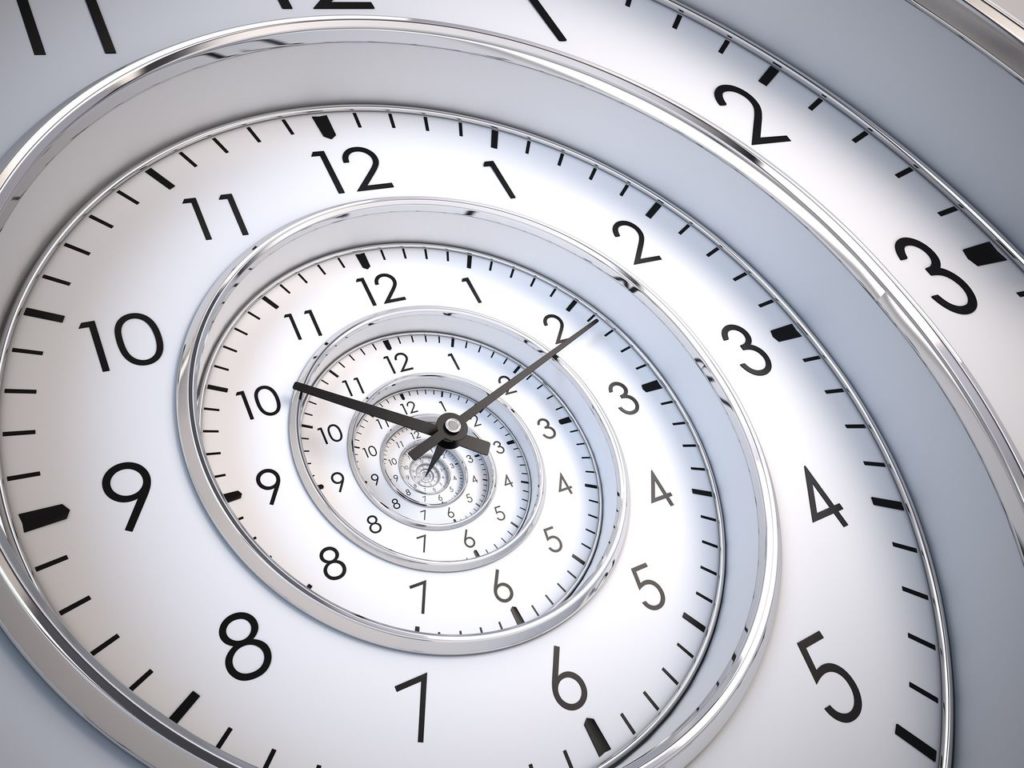 What strictly 9 to 5? Few of the companies like At Netflix California headquarters never bothers their employees by tracking their vacations and work hours. Such companies only track what people have done where it never matters for how long and when the employees are in the office.